Informacje z Euroregionu Bałtyk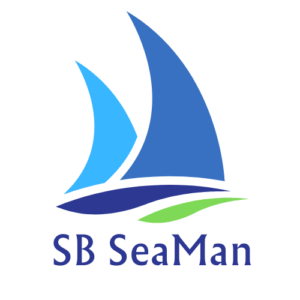 SB SeaMantl-ne Projects Sb SeaMan English pll_649aff6ccbb10 SB SeaMan
Working meeting of the Polish side, as part of the SeaMan project
A working meeting of the Polish side, within the SeaMan project, was held on 15.06.2023r.
During the meeting, participants discussed future applications under regular programs. The work was aimed at the most feasible and best division of tasks assigned to each partner.
As a reminder, the first application will deal with infrastructure solutions, pilots, while the second will focus on education and networking activities.
In the course of the work, technical issues were addressed, and specific ideas and sketches emerged, related to a list of needs, an action strategy, a cooperation plan, a target group and the development of specific products.
Ideas for SeaMan project activities, developed at the meeting, include:
a.)creating a nature trail along the Elblag River, with movable piers. Groups of children and young people from all over the country could come to this innovative place,
b.) watersphere - a place where industry meets nature
c.) an education center - the idea of cooperation between EPWiK and GW
-Physics and chemistry of water - what we can find in water, how to get energy from water
-biology of water
d.)innovative management of wastewater waste in small wastewater treatment plants.
In terms of networking, long-term products, already in operation after the project activities could be developed models of multi-sector cooperation / water curriculum / Educational multimedia system.
Ambassadors would be local leaders, the project consortium, associated partners, young local activists and activists, NGO's
The meeting was attended by: the Association of Polish Communes Euroregion Baltic, EPWiK, Water Group, Elblag Sea Port.