Volunteering in the Association of Polish Communes Euroregion Baltic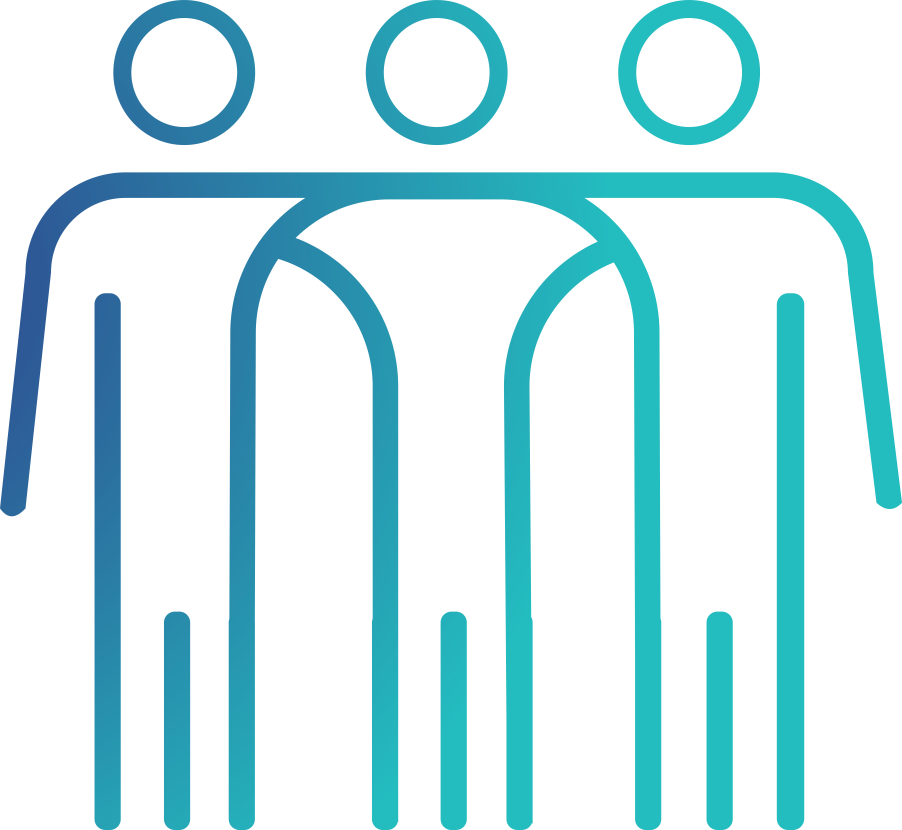 The association conducts many different project activities and more, therefore we engage young people so that they have the opportunity to learn more about our specificity. We want to teach them local and international cooperation so that in the future they can use the acquired knowledge, both at work and in everyday life.
This is where you can learn:
carry out large and small international projects;
cooperate with local governments and authorities;
work in an NGO, getting to know the specifics of the organization;
work effectively in a team of specialists;
learn administrative work from scratch;
explore the secrets of time / project management.
Additionally, you will meet many interesting and inspiring people.
You can start right now! Get involved in our activities!
If you are interested in cooperation, write to us: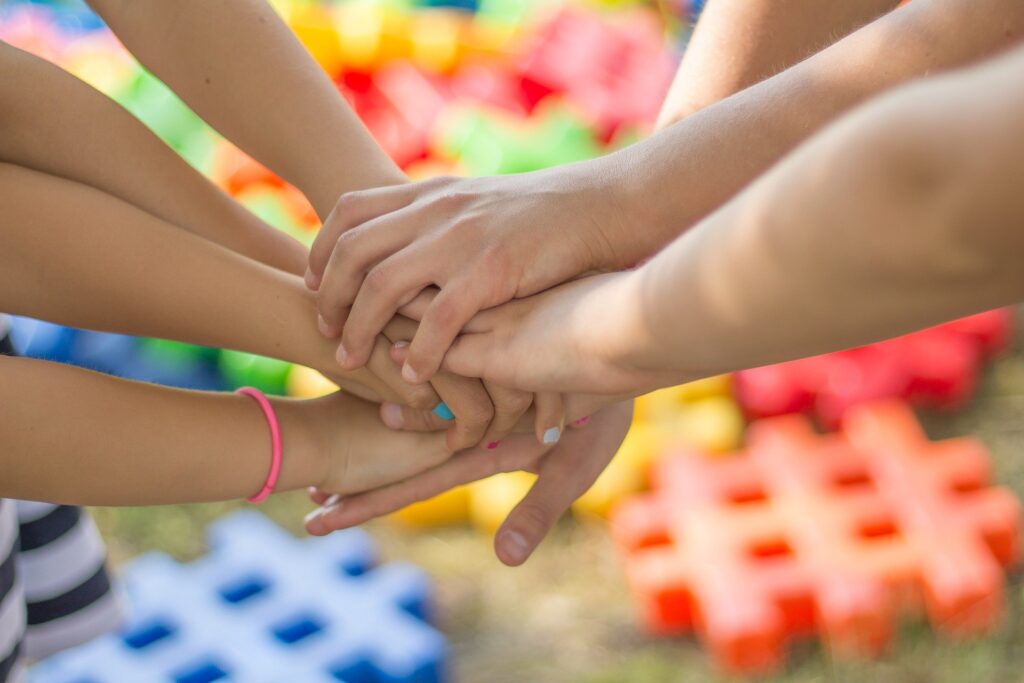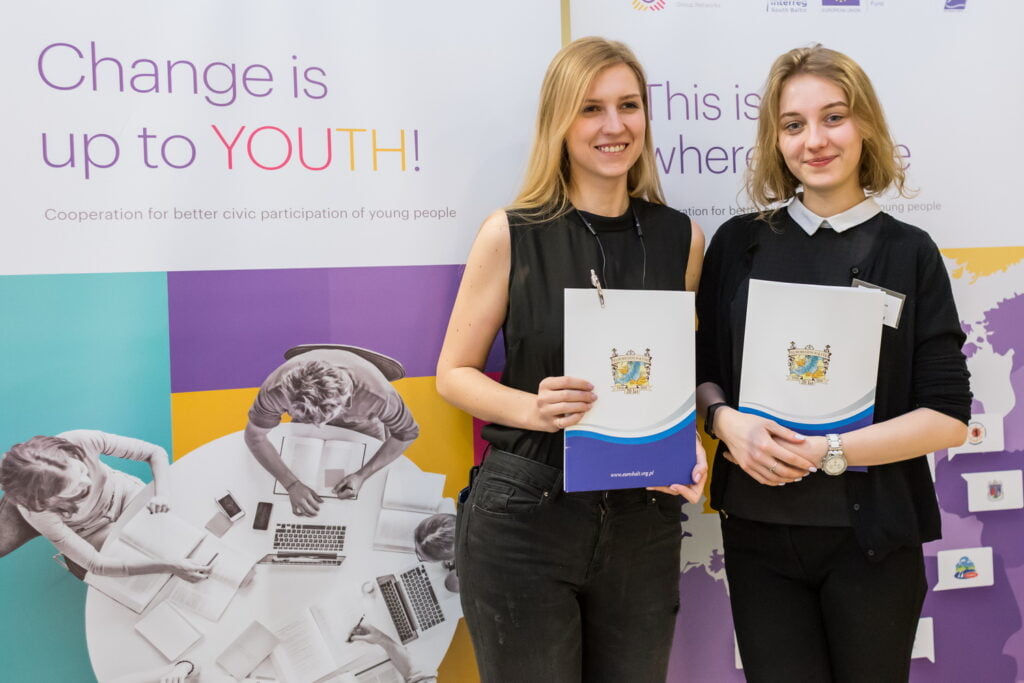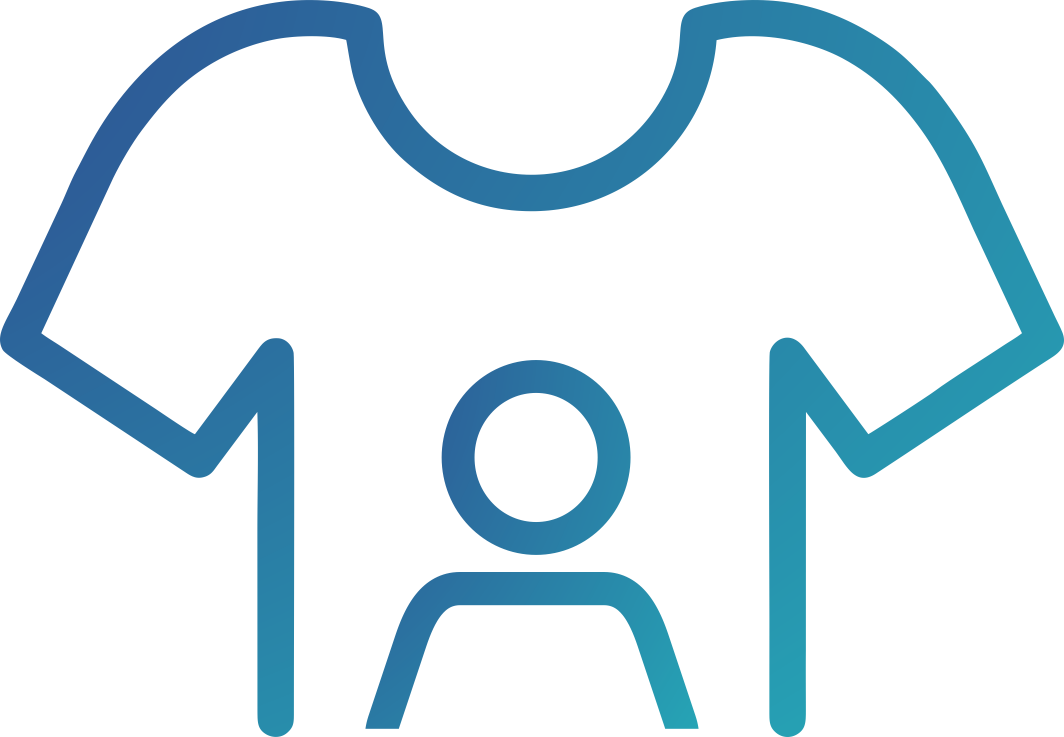 Our current volunteers are: open, competent, committed - these are our current volunteers. Therefore, this fall, we will start looking for new young people who will reflect them!It's time to officially introduce you to our volunteers who, together with us, help to implement the projects of our member communes on a daily basis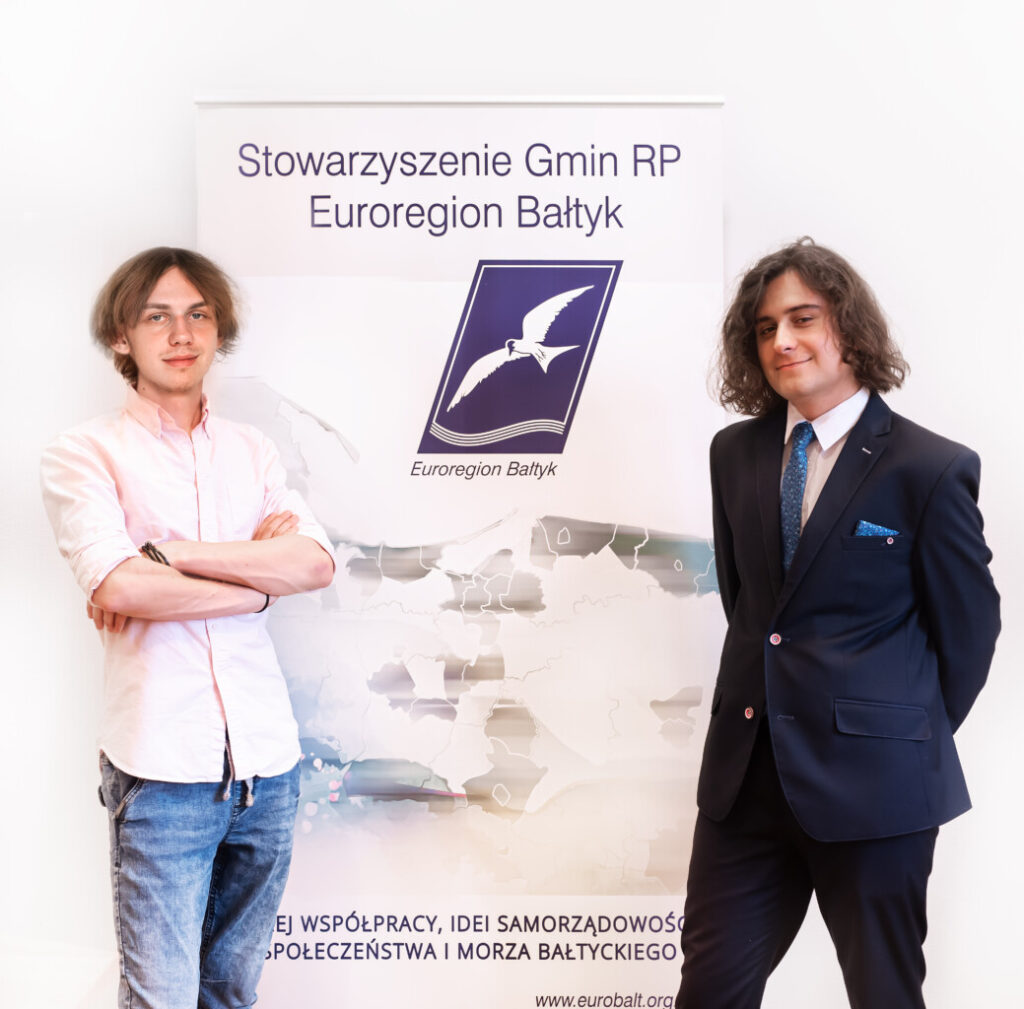 Artur Frajny, rep. STG ERB in the Youth Board of the Euroregion Bałtyk (ERB Youh Board), Chief Youth Specialist at our Association
artur.frajny@eurobalt.org.pl  artur.frajny@gmail.com 
Dawid Jędrzejewski, deputy rep. STG ERB in the Youth Board of the Euroregion Bałtyk (ERB Youh Board), Youth Specialist at our Association
We are glad that you are with us!