History of the Association of Polish Communes Euroregion Bałtyk
HISTORY OF THE ESTABLISHMENT OF THE ASSOCIATION OF POLISH COMMUNES EUROREGION BALTIC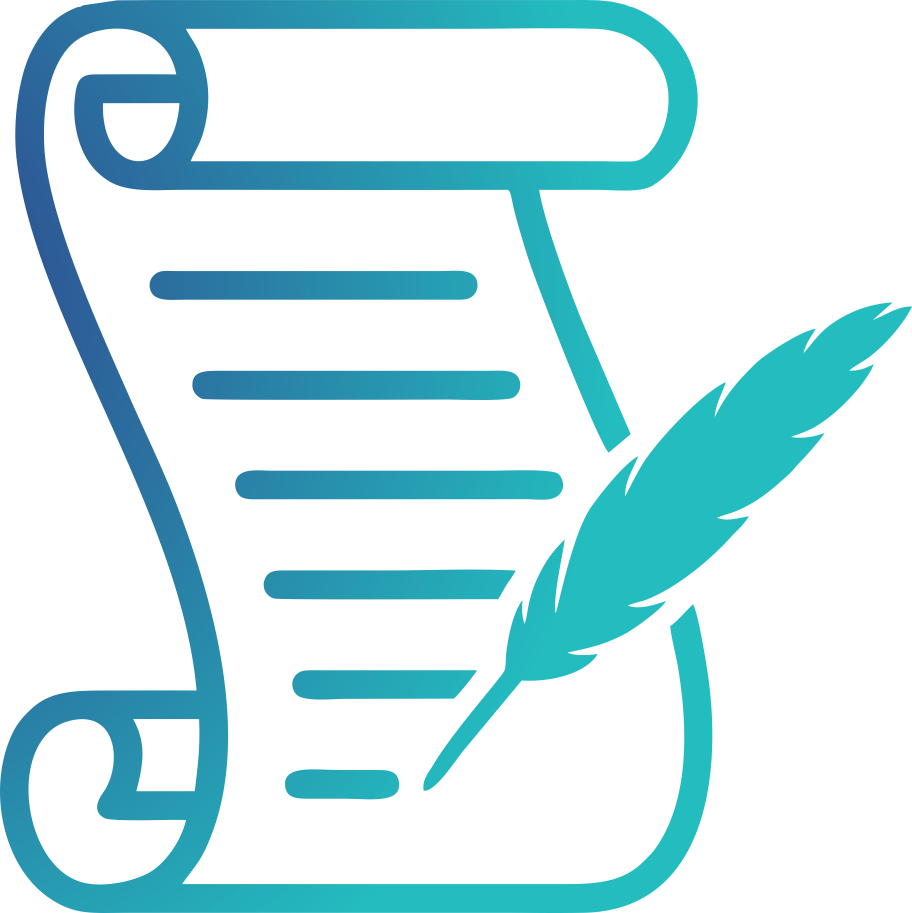 Organizational work on the establishment of the Association of Polish Communes Euroregion Baltic was undertaken by the Organizing Committee of the Euroregion Baltic (originally - Jantar), which was established at the first international conference devoted to the Euroregion on February 28 - March 1, 1997. The founding meeting of the Association was held on November 17, 1997, attended by 53 representatives of municipalities from the Elbląg, Gdańsk, Słupsk and Olsztyn provinces. The meeting adopted the Association's Statute, appointed a 6-person Founding Committee, which was granted the power of attorney to conduct activities related to the registration and commencement of the Association's activities.
ESTABLISHING AN ORGANIZATION TO LIVE
This committee submitted to the Provincial Court in Elbląg, 1st Civil Division, a list of 17 communes - the founders of the Association. They were: Koczała, Ustka (city), Braniewo (commune), Postomino, Miastko, Stegna, Przechlewo, Czarna Dąbrówka, Orneta, Płoskinia, Gdynia (city), Smołdzino, Słupsk, Parchowo, Główczyce, Sztutowo and Elbląg (city). The temporary seat of the Association was in Elbląg, street St. Ducha 19. By the decision of the Court of 22th of December 1997, the Association was entered into the Register of Associations under number 513. From that date, our organization received legal personality.
THE YEAR 1998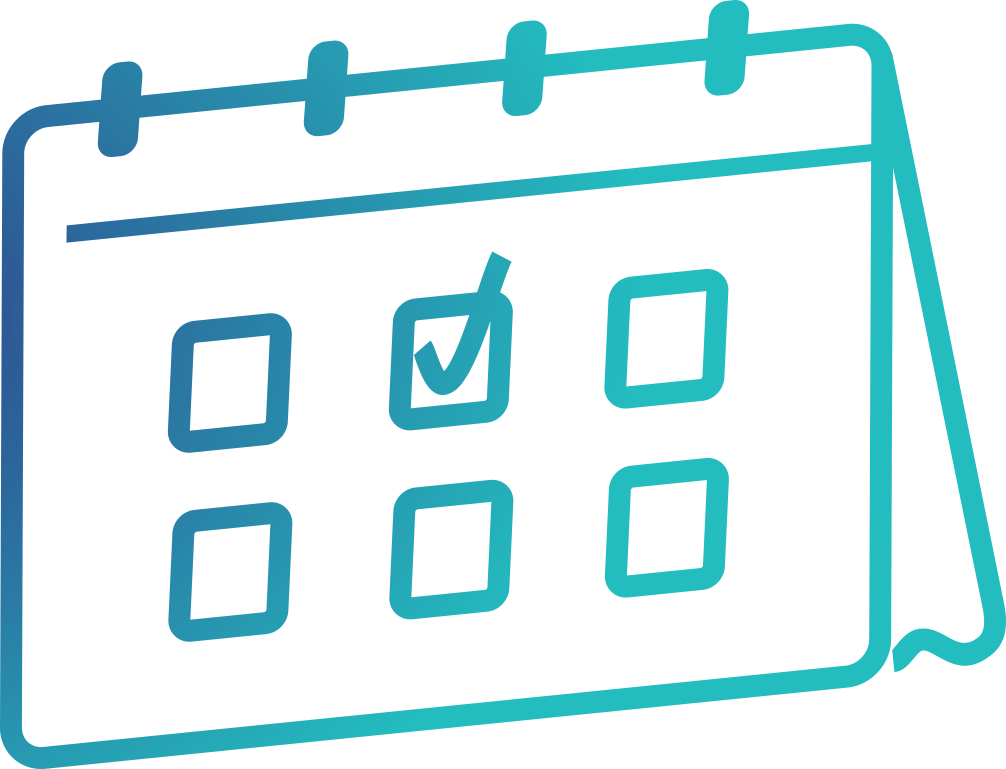 After completing all formalities, the Founding Committee on 30th of January 1998 convened the 1st General Meeting of Members, at which the authorities of the Association were appointed, the budget was determined, and the membership fee was set at 10 grosz per one inhabitant of the commune per year. On March 9, the Provincial Court registered the first Board of the Association (9 people) composed of: Witold Gintowt-Dziewałtowski (Elbląg-city) - Chairman, Maciej Brzeski (Gdynia) - Vice-chairman, Eugeniusz Wyrzykowski (Sztutowo), Jadwiga Semmerling (Młynary), Zbigniew Galek (Postomino), Jan Klasa (Czarna Dąbrówka, Marek Świeczkowski (Gdańsk), Bożena Cebulska (Iława), Andrzej Helbrecht (Górowo Iławeckie - town).