Vision of the Association of Polish Communes Euroregion Bałtyk
STG ERB VISION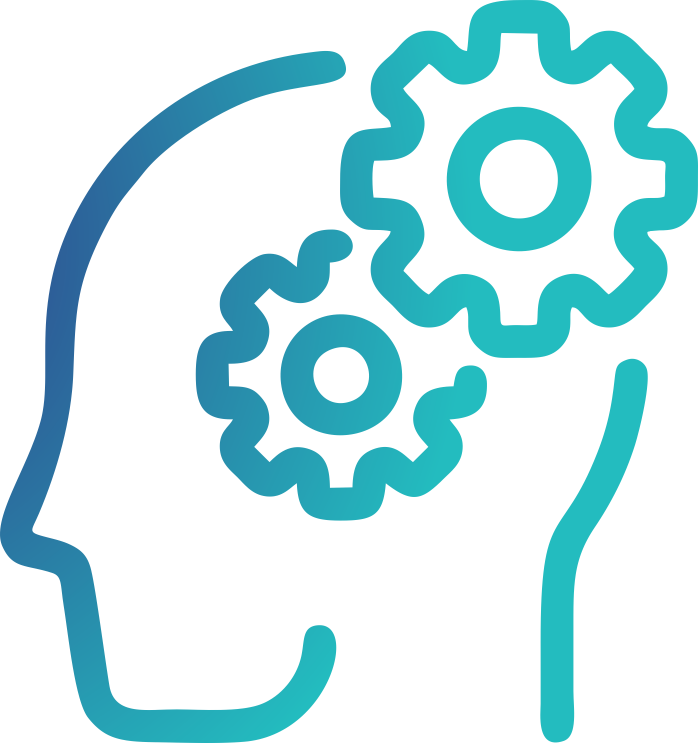 A leading centre of knowledge about the possibilities of cross-border and international cooperation and the dissemination of good local government, economic and social practices.
We strive to:
shaping a strong image of member self-governments in the region and in the world, as well as a distinctive brand of the Association and the Baltic Euroregion network,
developing high-quality relationships that provide sustainable added value to us and our Partners,
supporting the development of national and international initiatives in all spheres of life and functioning of our member communes and the local communities that form them.
THE IMPLEMENTATION OF OUR MISSION OBJECTIVES IS POSSIBLE THANKS
Unique character - the Association is a combination of NGOs and local government units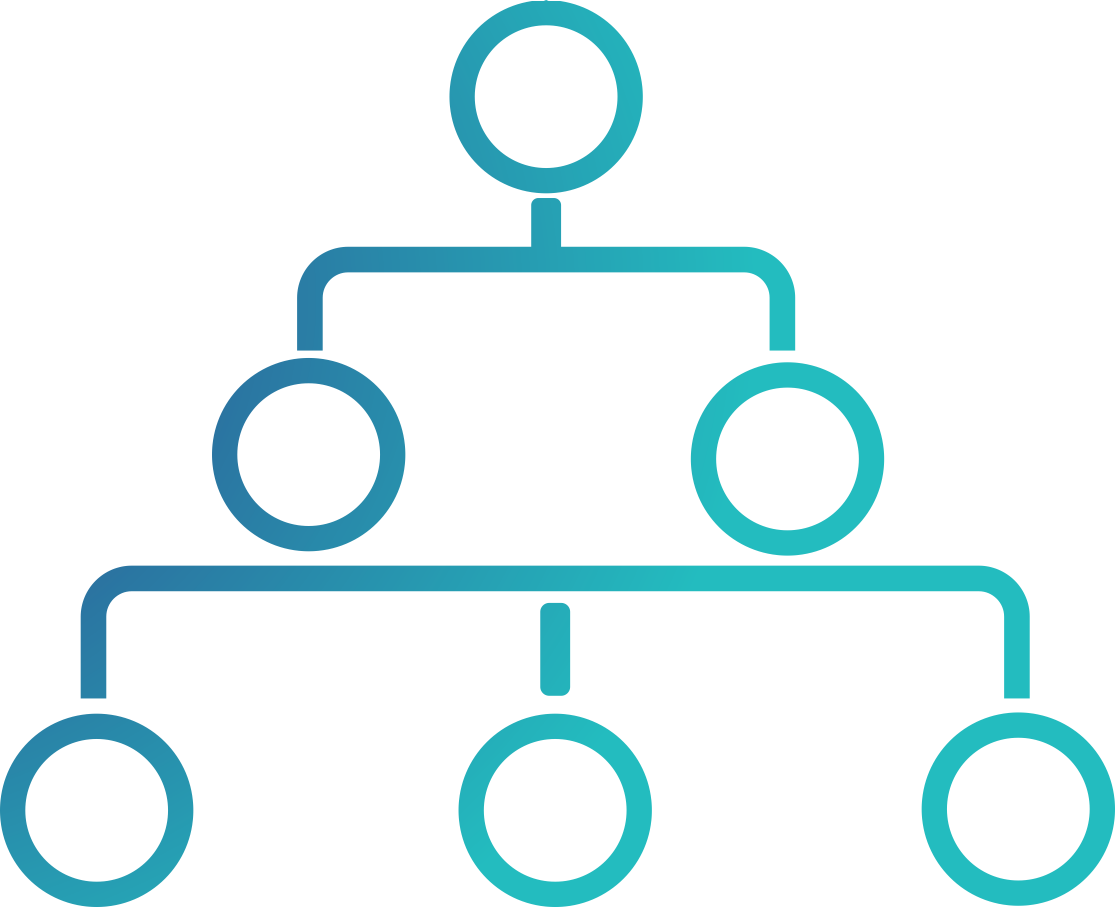 The Association of Polish Communes Euroregion Bałtyk (STG ERB) is a non-profit organization associating 38 members of local government organizations (cities and communes) from the Pomeranian and Warmian-Masurian voivodeships. It operates on the basis of Polish law, in particular the Law on Associations (similarly to other NGOs) and the Law on Volunteerism and Public Benefit.
The authorities of the Association are: General Assembly of Delegates (rep. All local governments), Association Board, Revision Committee.
The main body is the General Assembly, but the executive body is the Management Board (which consists of 9 members, i.e. representatives of the members). The Audit Committee (consisting of 5 members) is appointed to control the activities of the Association. The Director of the Secretariat manages the daily activities.
Thanks to the implementation of the EDIS system (in 2005), the structure of the Secretariat meets the requirements for the implementation of grant programs co-financed from EU funds. Contract, monitoring and project teams have been set up, as well as its ERB International Permanent Secretariat and accounting department.
According to the statute, the management board of the Association is made up of representatives of local self-governments (including cities such as Olsztyn, Elbląg, Gdańsk, Gdynia), but the decisions made in the Association are fully sovereign and independent of any government or authorities.
Thanks to such a structure, the Association has the direct possibility, on the one hand, to act as a public benefit organization, ensuring greater flexibility of activities and functioning, and on the other hand, the participation of local authorities guarantees the involvement of local decision-making entities and their subordinate public units.
Specialization in working with local governments and communities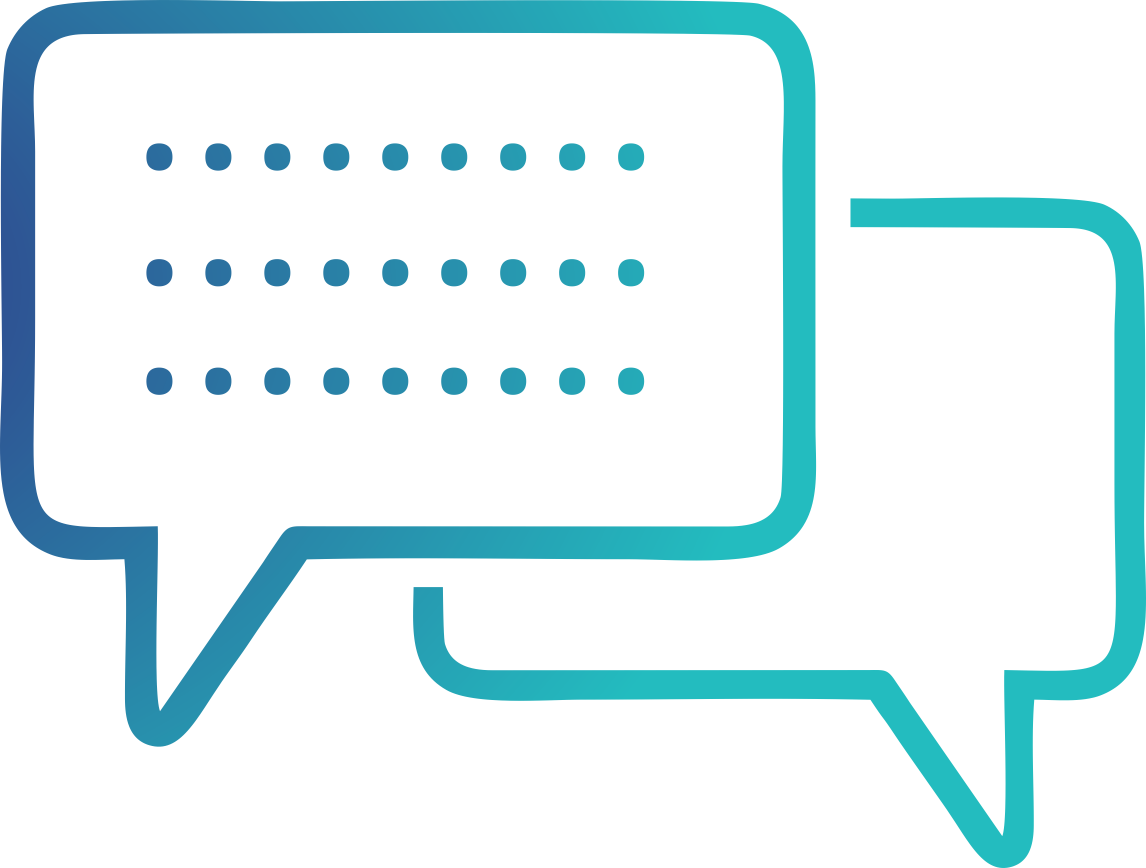 We constantly and actively communicate through various channels (media, social media, resources and our own contacts) with citizens by informing them about EU projects implemented by our organization or our partners, or by engaging a wide group of beneficiaries' indirect actions. In local communities, we have implemented a number of national, international and cross-border projects, involving directly or indirectly residents of local communities (especially Elbląg) representing various social and professional groups, as well as institutions and organizations (including civil society organizations). Our stakeholders include, among others, young people associated in youth organizations (Youth Councils of Towns and Communes, Clubs, Youth Centers, formal and informal associations of children and youth), elderly people (representatives of the University of the 3rd century, clubs of e.g. rural housewives' clubs), social institutions civic (Elbląg Association for Supporting Non-Governmental Initiatives (ESWIP) and Elbląg Consultation Council for Disabled People (ERKON) - participating in our SB PIN project, UBC, CBSS), gaining their support and political support for EU initiatives (over 80% of our local governments took an active part in EU projects: as a partner or associate partner or simply a participant in project events).
Interdisciplinary nature of activities and range of possibilities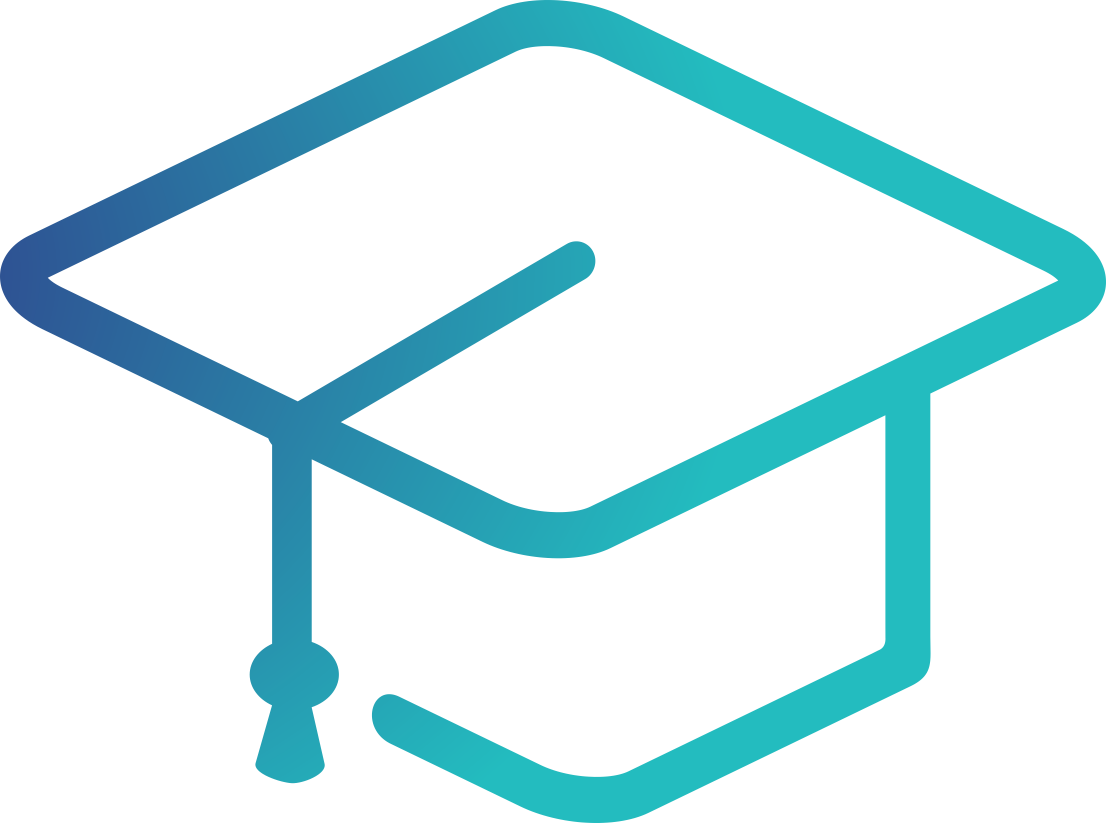 A wide range of possibilities for action through interdisciplinarity and knowledge of the local, regional and international specificity. Our employees are versatile specialists who have many years of experience in conducting independent activities, both as project coordinators performing entrusted tasks or managers of large project consortia (such as multilateral international projects involving partners from Poland, the EU and countries outside the Schengen area.
We have experience in shaping and creating local initiatives (such as the Hidden Treasures of Powiśle network created by us, a network of youth groups in the form of ERB Youth Board) or international initiatives (STG ERB own projects: Umbrella, LYC SB) with the participation of local entities. We implement projects that fit into the annual priorities for 2021 (European Green Deal - SMILE projects (under the LIFE program - counteracting climate change using blue and green infrastructure), SB PIN (cooperation in the field of green and blue growth of South Baltic local governments).
Big experience in communicating EU activities, in particular, expertise in EU programs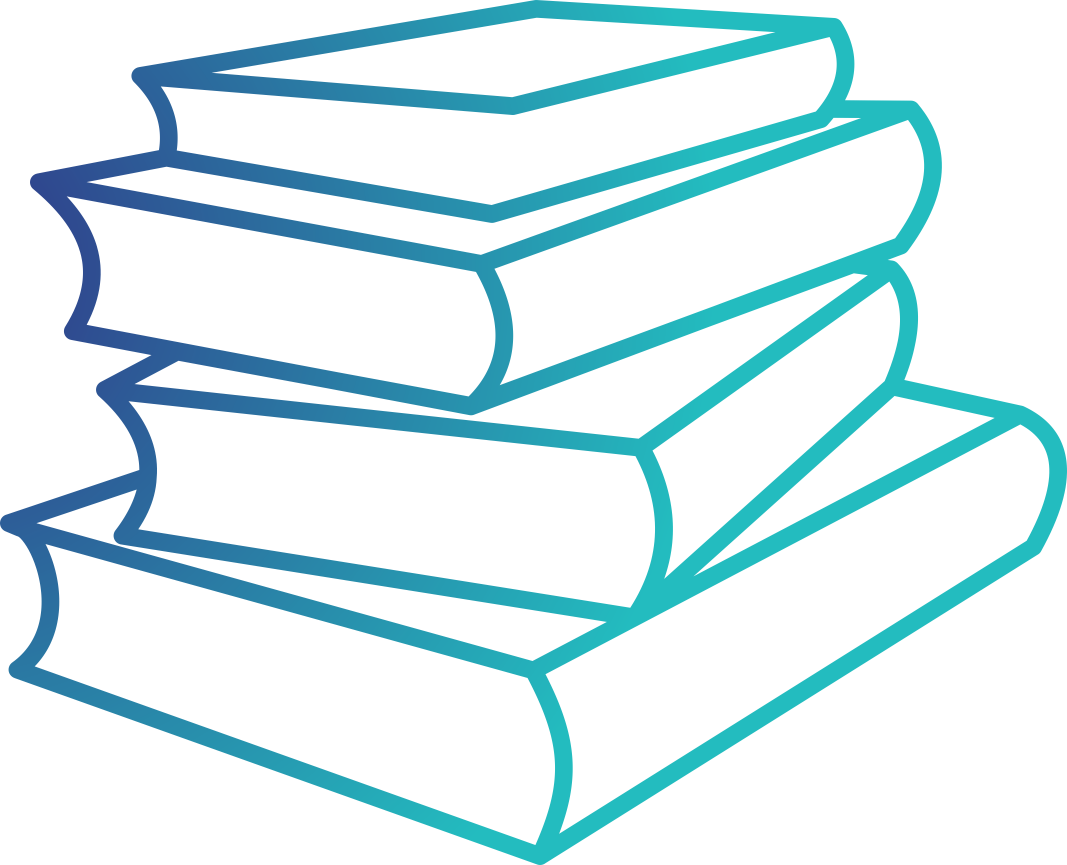 We have managed to create successful communication mechanisms with the society and the surrounding environment based on traditional means (such as press, radio, television) or modern media (such as social media, STG ERB websites) using traditional tools and advanced digital tools and promoting their use among our collaborators: social, political, etc. We often create entire communication and promotion systems for many projects). We have a wide base of local, regional and international contacts, which we are constantly improving with new reliable and proven entities that we acquire as part of new project initiatives. We are a member of the international organization Euroregion Baltic and a member of the NIBOR network. We also work with many Baltic organizations, such as the Union of Maritime Cities and Communes - UBC and others. Currently. The Association consists of 38 local governments from the Pomeranian and Warmian-Masurian provinces (including large cities such as Gdańsk, Gdynia, Elbląg, Olsztyn) and both Marshal's Offices - as supporting members.
Our specialists are highly qualified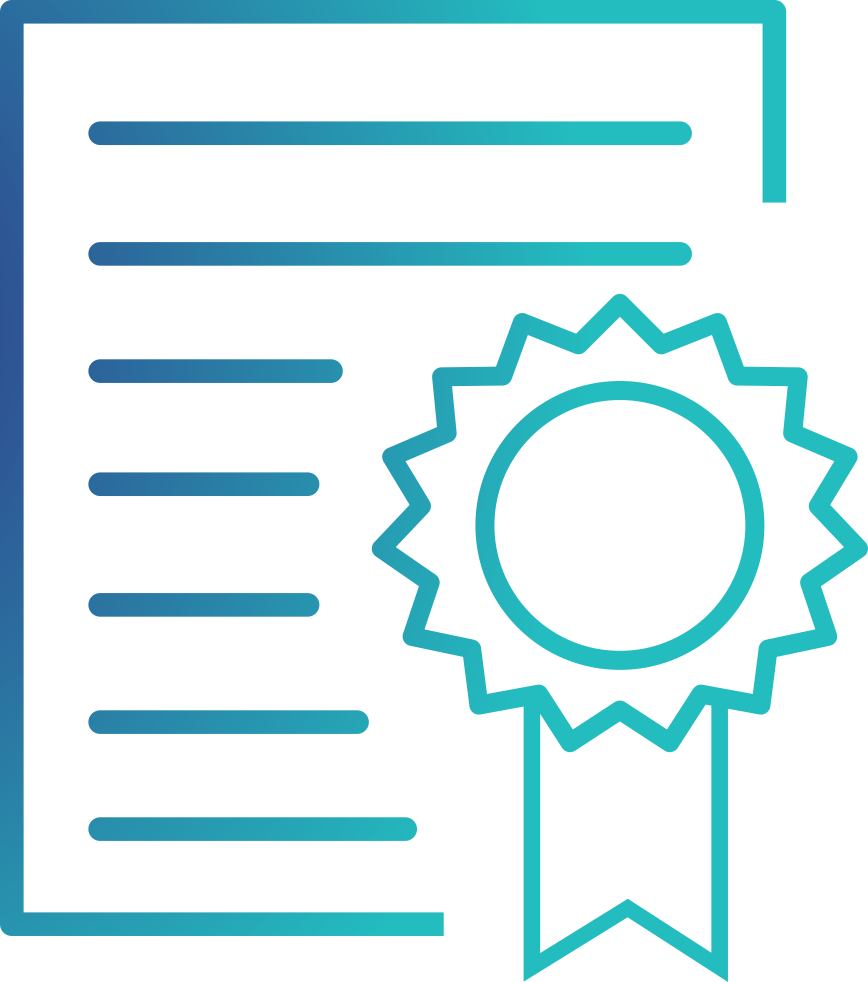 Thanks to the high qualifications and dedication to many years of work of our employees, we have managed to develop a wide range of domestic and foreign contacts, participate in a number of networks and support many EU initiatives. It contributed to STG ERB's reputation in the field of public communication and transfer of knowledge and information, gaining for him the statute of an organization responsible for communication (co-communication officer) in a number of implemented projects (e.g. in CONTRA, INTERCONNECT, CASYPOT). Our activities focus mainly on building competencies and increasing the capabilities of local governments and other organizations in our area in international cooperation within the European Union and its programs (this is achieved by projects such as Local Youth Councils in the South Baltic Region or South Baltic Project Innovators Network, implemented in as part of the South Baltic INTERREG).