Informacje z Euroregionu Bałtyk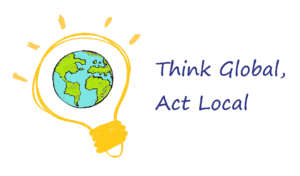 Think Global, Act Localtl-ne News Projects Think Global, Act local English pll_64748e5dcd839 Think Global, Act Local
The fourth workshop of the Think Global, Act Local project - Spain
On May 10-11th, the Spanish city of Mislata became a place of workshops as part of the Think Global, Act Local project. Representatives of the Association of Polish Communes Euroregion Baltic, together with representatives of the authorities from Gdynia, Puck, the City and Commune of Sztum, Tolkmicko and Górowo Iławeckie, had a chance to learn about good practices in the visited region. The event began with a meeting with the Mayor of the city Mislata, who welcomed all participants and talked to other representatives of local governments from Poland, Romania, Italy and Greece.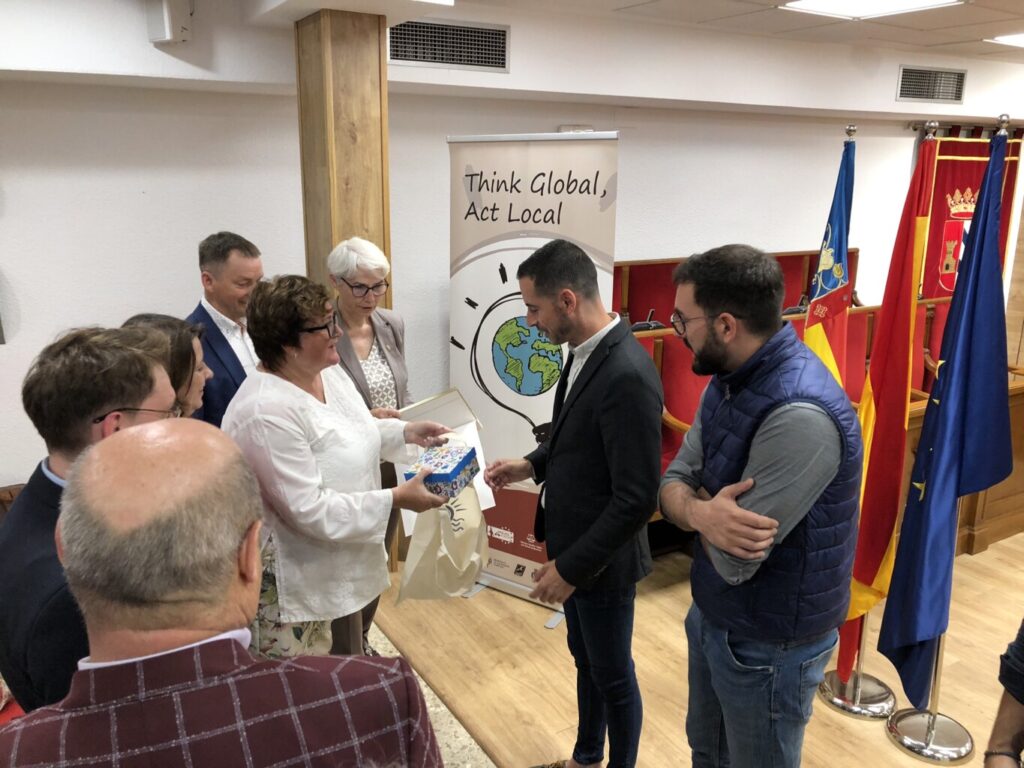 On the first day, the workshops focused on promotion and traditional local arts and crafts. Participants worked on preparing a city development strategy in terms of tourism and culture.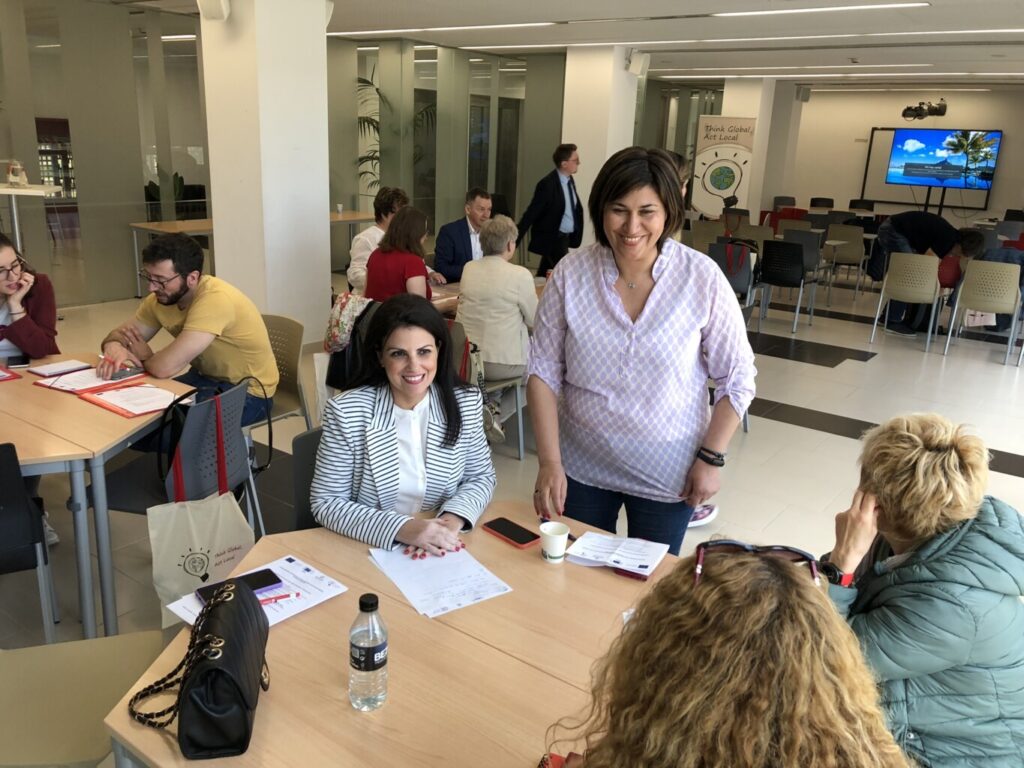 During the study visit, the participants of the event also had the opportunity to visit the L'Albufera protected nature park, located near Valencia. Discovering the diversity of local flora and fauna, visitors had the opportunity to see numerous interesting infrastructure and cultural solutions in the vicinity of Lake de Albufera. There was also an opportunity to get to know the monuments in Valencia.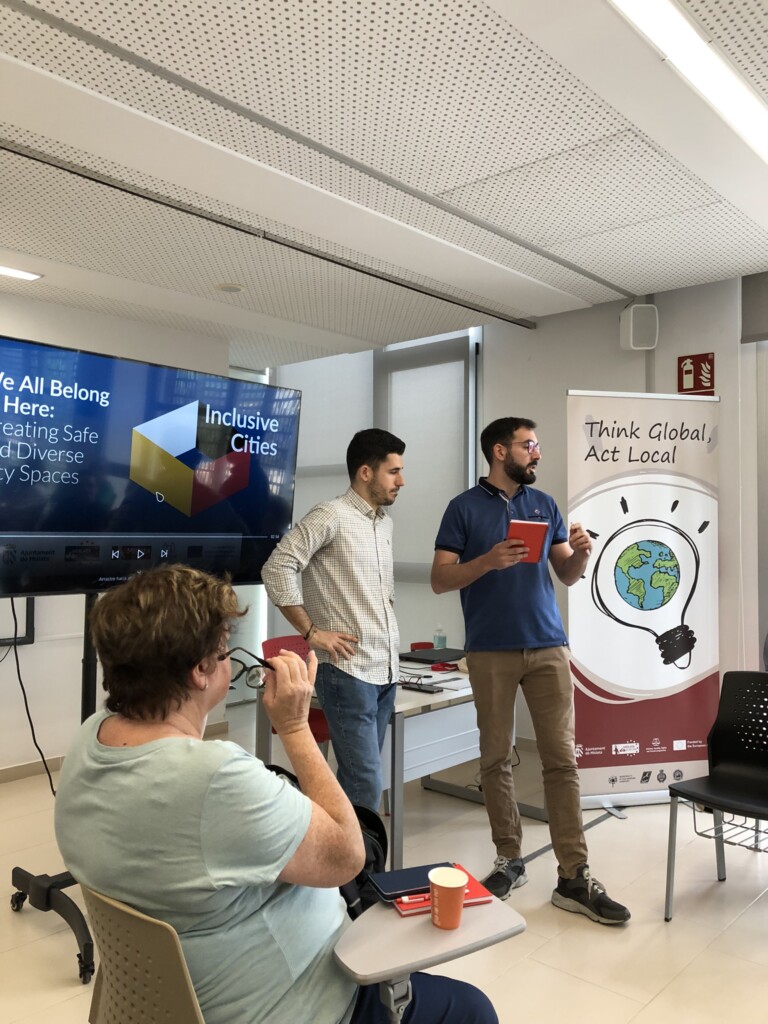 Then, the local sculptor Miquel Navarro, working on an international scale, presented his works. A group of our representatives also had the opportunity to participate in an important performing arts festival for local residents, Mislata Art al Carrer, which aims to spread street art in Mislata.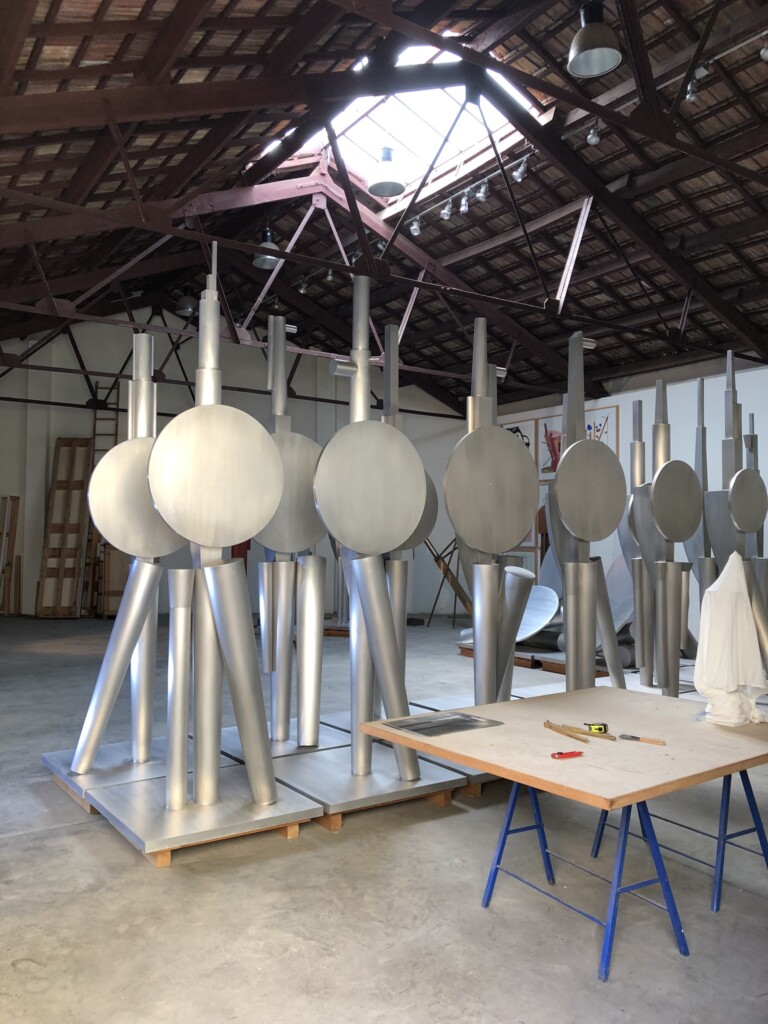 An internal consortium meeting was also held to discuss future cooperation at EU level. There were ideas to develop cooperation with the use of European Union funds, such as Interreg Central Europe or Interreg Europe.