Informacje z Euroregionu Bałtyk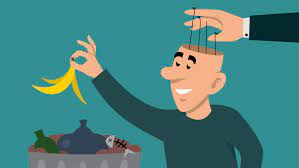 SB Nudgingtl-ne News Projects SB Nudging English pll_62835c96a0ca7 SB Nudging
The activities of the SB Nudging project are in full swing!
We have started the implementation of the project entitled SB Nudging - Nudging in the South Baltic Region ", led by Sweden (EU-office Skåne Northeast) in partnership with the Association of Polish Communes Euroregion Bałtyk, Gdynia Sports Center, Public Institution Rietavas Tourism and Business Information Center (Lithuania) and EUCC - The Coastal Union Germany (Germany). The project is financed within the South Baltic seed money program. The issue of the project is maintaining cleanliness in places visited by people.
Common littering is an affliction of many countries and this aspect will be tackled in this project by attempting to change behavior in society through interesting behavioral techniques. At the last meeting, which took place on May 9 this year. online, all partners presented the most pressing issues in the area of litter pollution.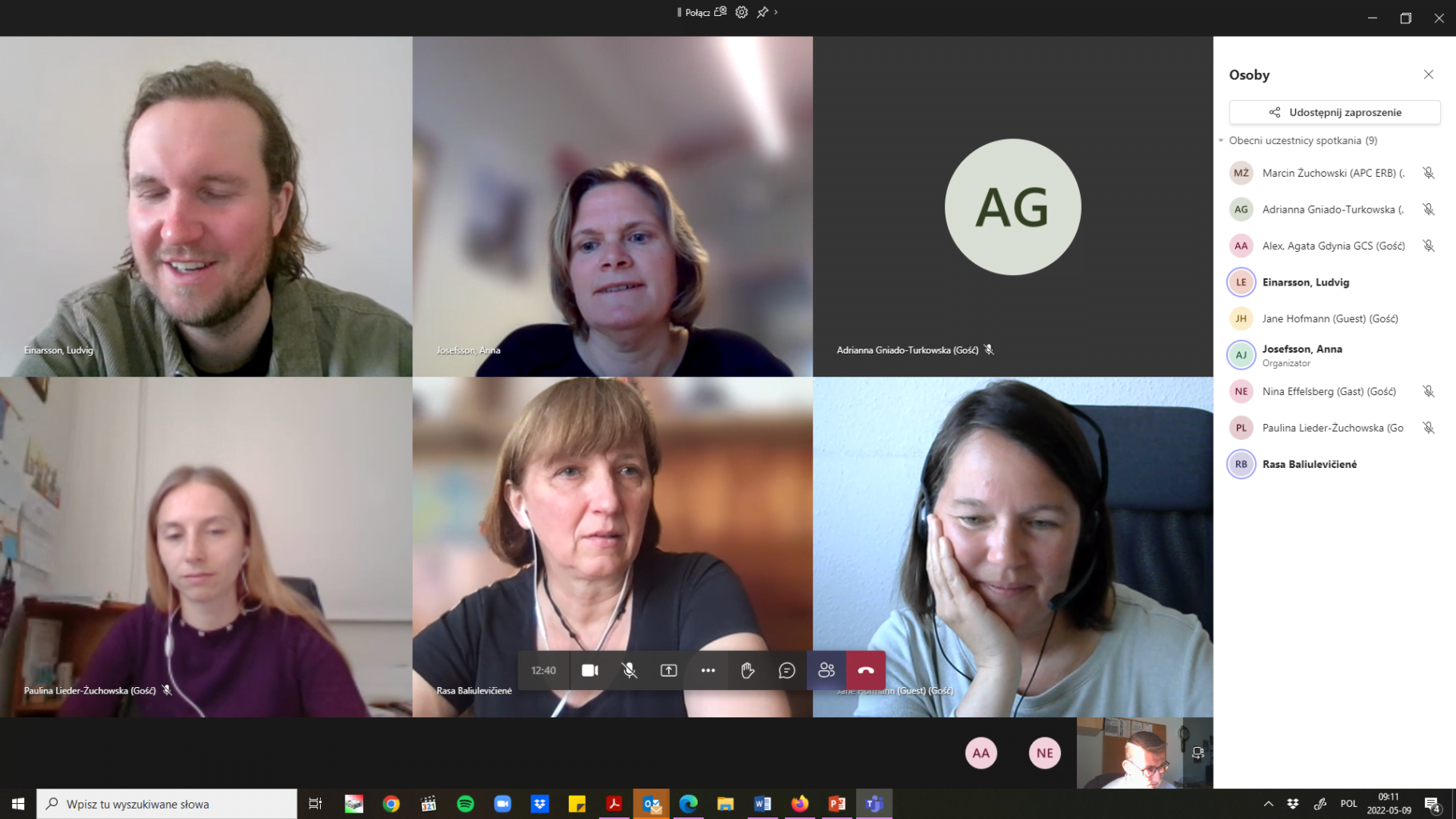 Looking at the partners' capabilities, we can distinguish 2 or 3 main areas most exposed to pollution:
Coastal areas - mainly beaches (involving: tourist offices, waste management companies, sports centers, municipalities, tourism and food business)
Natural areas - main inland areas: forest areas, ecologically valuable areas, i.e. lakes, rivers, uplands, trails, bicycle paths (involving: waste management companies, local authorities, tourist offices, local non-governmental organizations dealing with environmental protection and forest management, parks, forests)
Culture - public areas, historical and cultural attractions (involving: local authorities, museums, community centers, open-air museums, historical and tourist institutions and the food industry)
The SB Nudging project is primarily the introduction of an innovative method / Demonstration of tools in sensitive areas / Determination of the effectiveness of the method in selected areas / Development of a method strategy in sensitive areas / testing small pilot investments.
The next steps will guide the partners towards the creation of a large project application submitted in autumn within the Interreg South Baltic program – regular call.
Interesting activities ahead of us and important social challenges!