Informacje z Euroregionu Bałtyk
Creative Wavestl-ne Bez kategorii Creative Waves News Projects English pll_62a9c25f73933 Creative Waves
"Slavic" - a meeting of creative women of the Creative Waves project
May 7th, the first online meeting of the participants of the Creative Waves project was held. Despite virtual reality, there was a lively discussion about what happened as part of the project activities in each of the participating countries.
A leader from Sweden, Ms Iwona Preis from Intercult Productions, introduced the participants to the main goals and assumptions of the project, and also told what happened in Sweden as part of the project. It introduced creative women along with their achievements. The benefits for them include, first of all, expanding the group of creative women, promoting culture, cultivating the heritage in the form of creating artistic products, combining styles and the possibility to broaden their knowledge on the use of recycled materials for artistic purposes.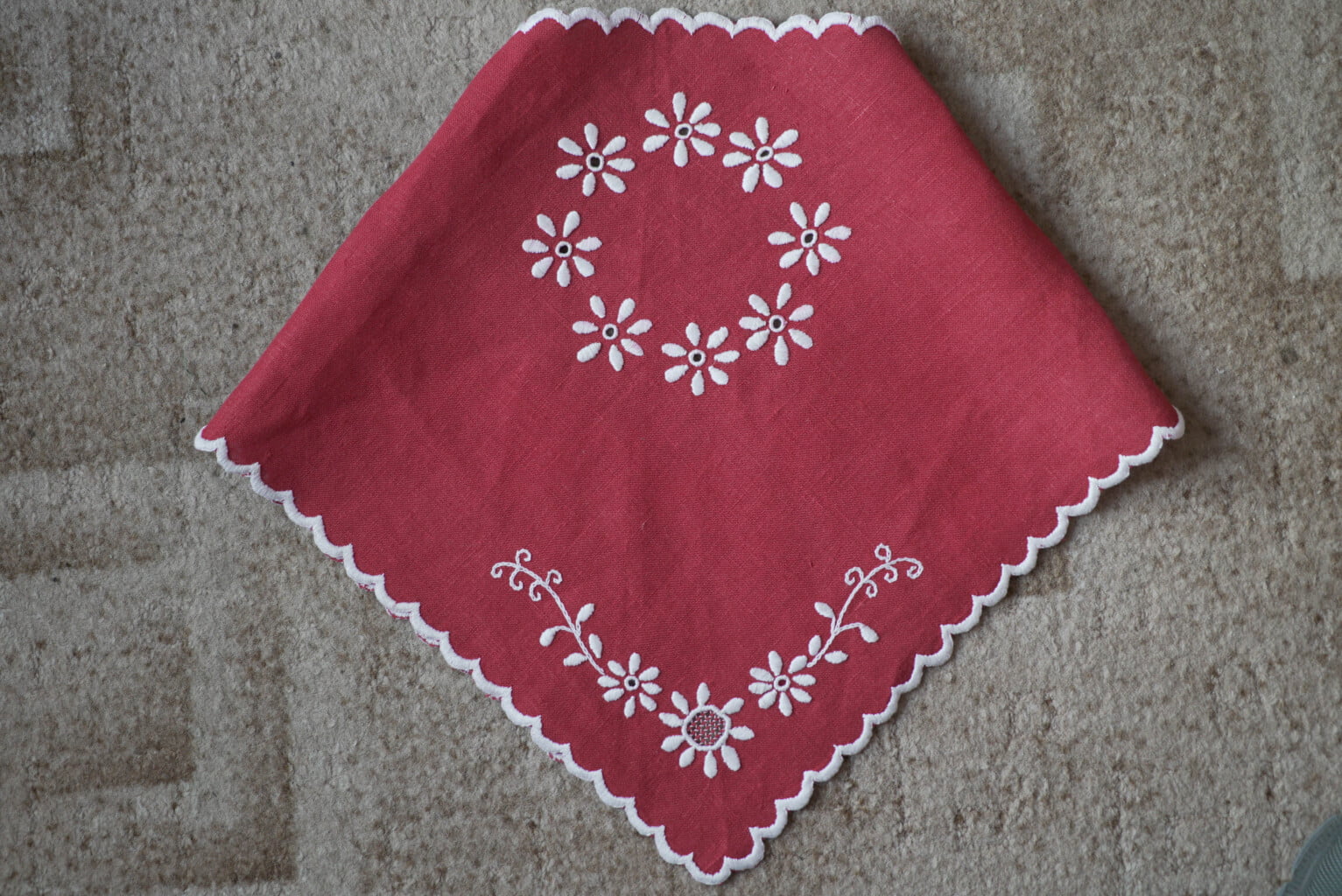 The Pomeranian partner of the project - the Baltic Sea Cultural Center in Gdańsk involved the Kwidzyn Cultural Center in the implementation of the project and its activities were shown during the webinar. Two ethnic groups and their traditional works are widely known in the Pomeranian Voivodeship - they are Kashubs and Kociewiacy. The third group living in Powiśle, with their traditional white embroidery, is not yet well-known. Therefore, NCK decided to invite creative women from this area to the project.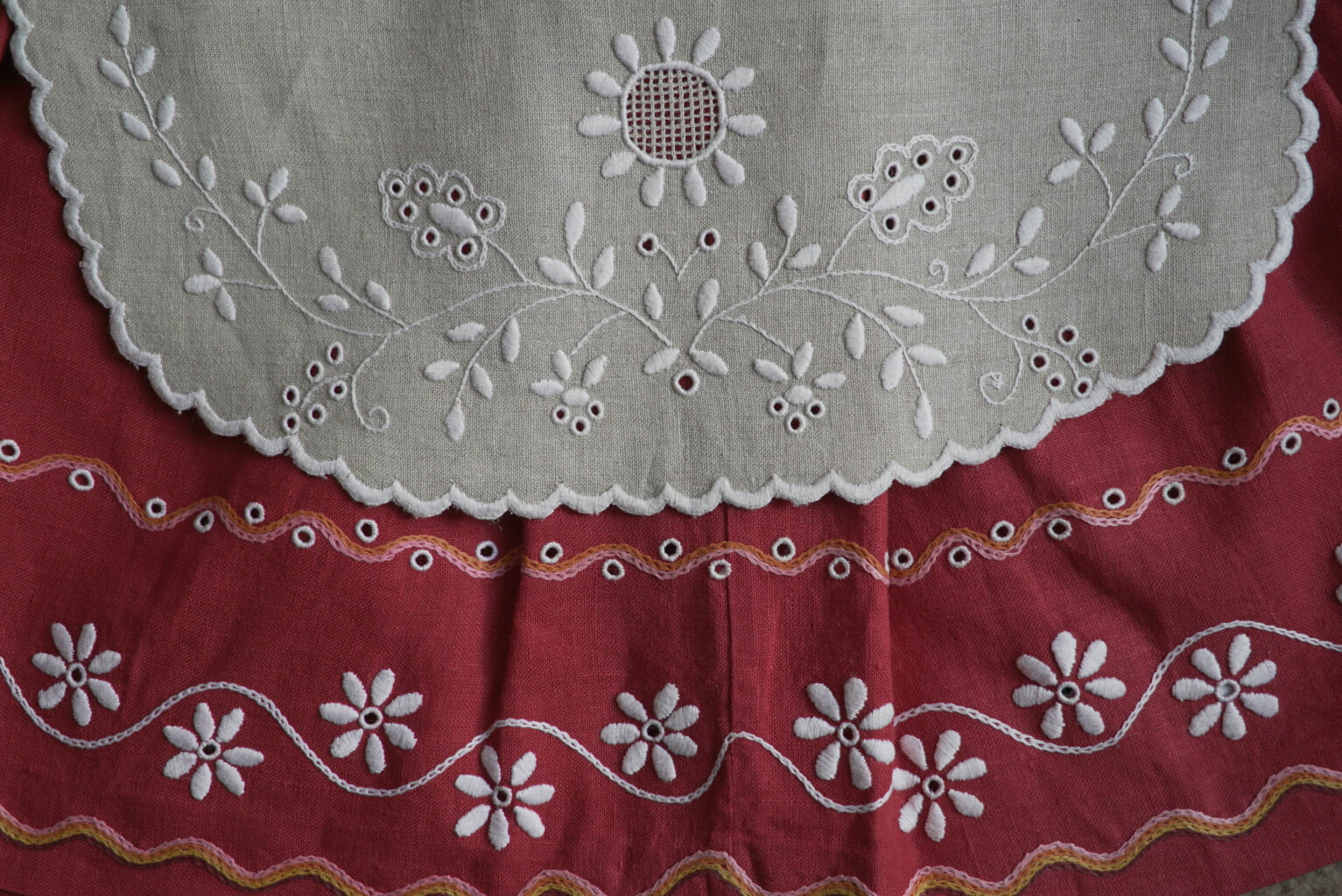 Thanks to the project, creative women from Powiśle promote white embroidery as part of the cultural heritage of Powiśle, gain more systemic knowledge about the cultural heritage of Powiśle, so that they can promote it more effectively, create a template for Powiśle embroidery, transfer Powiśle embroidery into the digital language thanks to a specially created application, constantly broaden the group of people interested in this form of artistic handicraft. By participating in design workshops, they develop their skills and spend time together in a more creative way.
Two types of workshops were presented:
A. Workshops during which the participants got to know the secrets of the white embroidery of the Vistula region, which is the cultural heritage of Powiśle (Pomerania);
B. Workshops on new media - digital tools, including the designed application, thanks to which it will be possible to collect information about the post-Vistula cultural heritage, its promotion and support for its cultural and economic use.
One of the results of the project is also establishing cooperation with the Ethnography Department of the National Museum in Gdańsk, as well as the Ethnographic Museum in Toruń and the Museum of Warmia and Mazury in Olsztyn. Thanks to this cooperation, it will be possible to conduct professional research on post-Vistula embroidery, and then its digitization.
The webinar was prepared by Krystyna Wróblewska representing the Baltic Euroregion.
We encourage you to visit the partners' websites and visit them on social media, where the current information related to the project appears.