Informacje z Euroregionu Bałtyk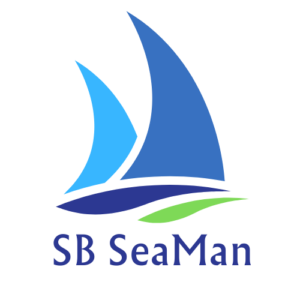 SB SeaMantl-ne Sb SeaMan English pll_6486e6ef4426f SB SeaMan
SeaMan - third online meeting
On June 9, 2023, the SeaMan project held its third online meeting.
During the meeting, the partners refined the details of the agenda for the upcoming project workshop in Elblag, scheduled for June 28 and 29 this year, then moved on to work on the Concept Paper of the project. The thematic areas and scope of the application were also discussed, and new partners in the project were defined. It was emphasized that it is very important to develop ideas for project activities, with the broadest possible base of them, and refine common challenges in future activities, within the framework of two independent initiatives.
Financial matters and issues related to the future partnership agreement were discussed. There was also discussion of similar project initiatives that could inspire action along the lines of the SeaMan project.
For more on the project, see:
SB SeaMan