Informacje z Euroregionu Bałtyk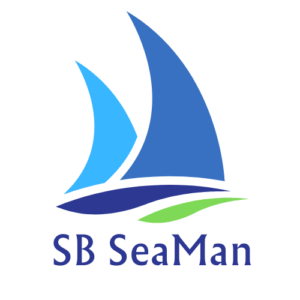 SB SeaMantl-ne Sb SeaMan English pll_64b69e4f56d24 SB SeaMan
SeaMan - last regular online meeting
The SeaMan project held another online meeting on 17.07.2023. This was the last regular meeting of the consortium before applying for a major project. The partners summarized the activities and progress of their work so far, including the conclusion of the visit to Poland.
The progress of the application preparation was discussed, comments were made on the concept paper, both in project one and project two of the future application, future project activities and the issue of reporting were raised. It was emphasized that each project activity must be closely linked to the target group and provide added value to it, so that there are no difficulties in determining the benefits of the participation of the target groups concerned. It was also pointed out that the focus should be on the long-term effects of the project and what remains after its completion.
As a reminder, the overarching goal of the project is to promote water literacy, awareness and knowledge of ecosystems as a basis for innovative and sustainable recreation and tourism.
Regular recruitment under Interreg SB (Call II) will begin with the beginning of October this year.