Informacje z Euroregionu Bałtyk

WaterMantl-ne News Projects English pll_640b3b70d4609 WaterMan
Promotion of the WaterMan project during the VIII European Congress of Local Governments
The VIII European Congress of Local Governments entitled "New Solidarity for a New Era" was held in Mikolajki on March 6-7, 2023, with the participation of the Director of the Association of Municipalities of the Republic of Poland Euroregion Baltic, Mr. Marcin Żuchowski. This is an event attended by more than 2,000 guests from Central and Eastern European countries. During the two days, 120 events were held, including program blocks, reports, panels, workshops, lectures, presentations and a gala ceremony with the presentation of awards.
Congress, is an international platform for the exchange of ideas and a meeting place for local government leaders, regional elites with representatives of state administration, NGOs and business.
The event is organized by the Foundation Institute for Eastern Studies and this year's main partner was the local government of the Warmian-Masurian Voivodeship.
During the Congress, a panel entitled "The Baltic Sea and European port cities - economics, ecology and geopolitics" was held, to which the Director of the Association, Mr. Marcin Żuchowski, was invited. He spoke, among other things, about the WaterMan project, its assumptions, pilot activities involving small infrastructure in each partner country. He also spoke about building the common good on the basis of broad international partnerships and encouraged participants to undertake similar project initiatives in the field of ecology and water economics.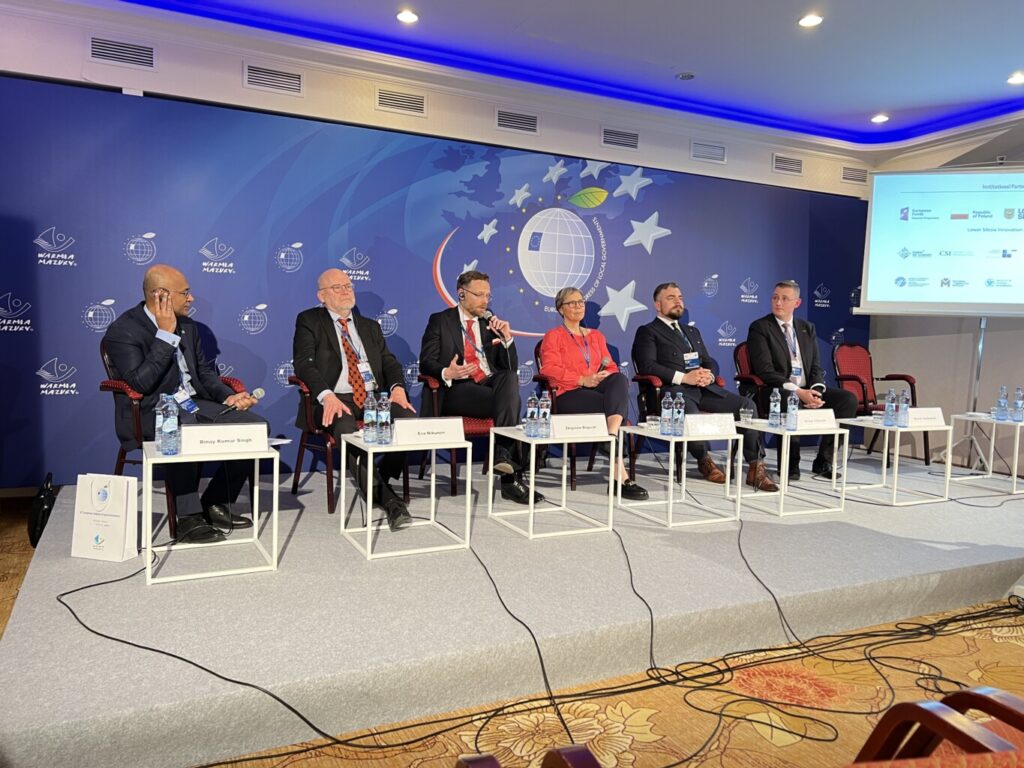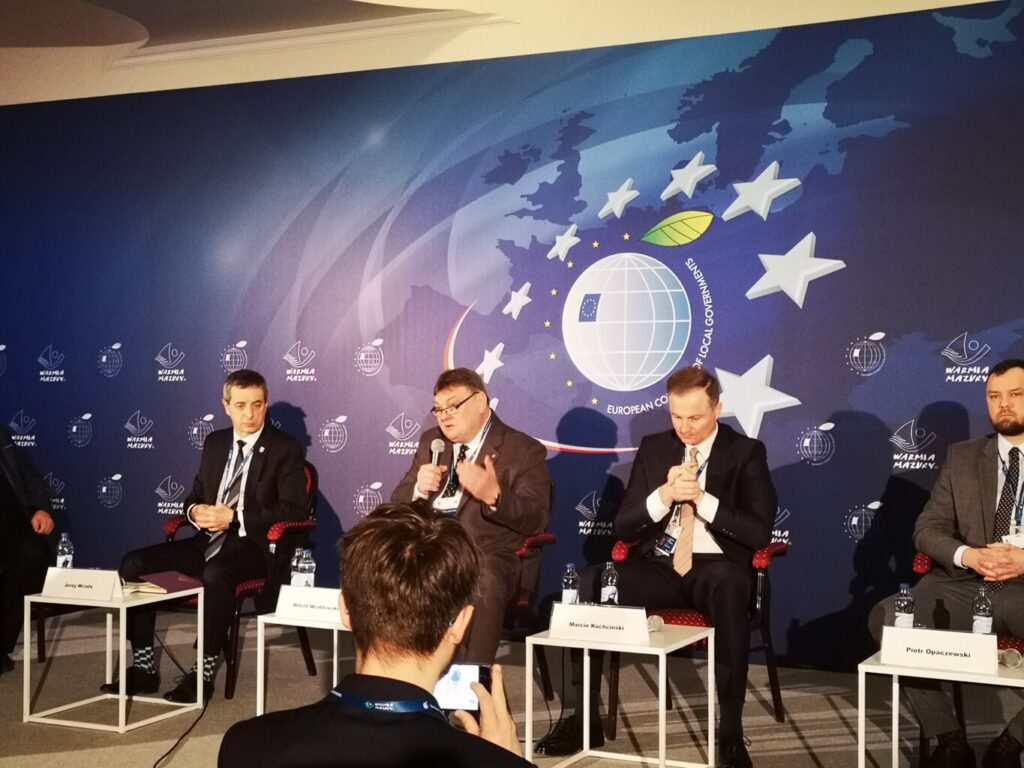 The topic of current opportunities and problems of cross-border cooperation from the perspective of different regions, from the European Union area and partner countries such as Ukraine and the Western Balkans, was also discussed. The common theme of this cooperation was the creation of partnerships for peace-building, which is particularly timely in the context of today's international situation.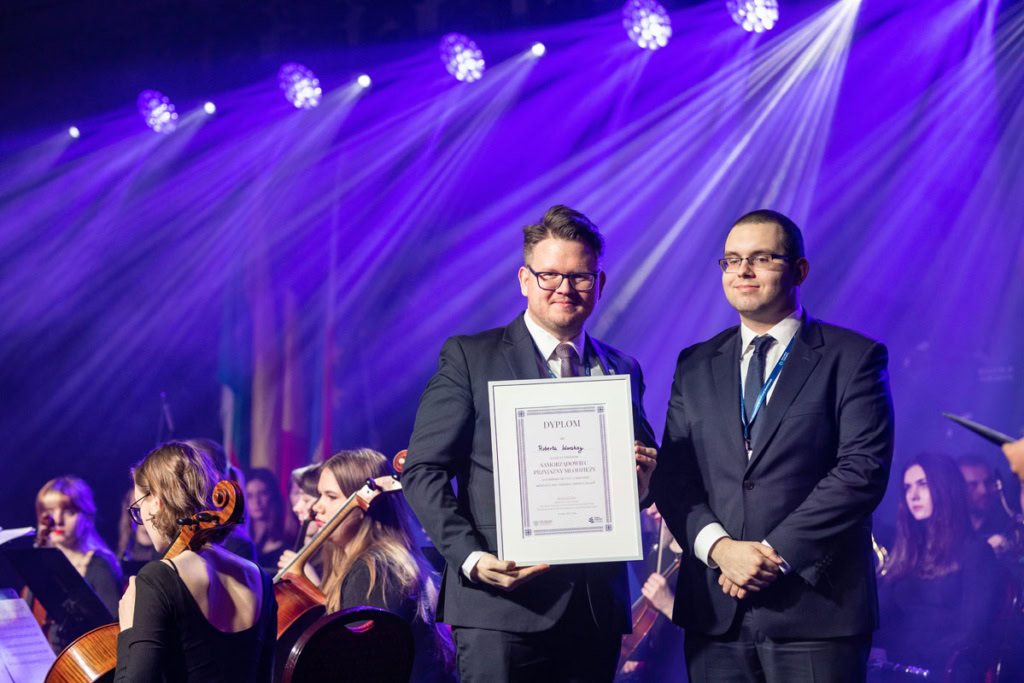 During the Gala, a representative of our member municipality, Mr. Rober Waraksa - mayor of Olsztynek, became the Laureate of the "Local Government Friendly to Youth" Award. Our sincere congratulations!
We would like to remind you that the WaterMan project started in January 2023 and its official opening will take place during the meeting of all partners in Kalmar on March 14-16, 2023.