Informacje z Euroregionu Bałtyk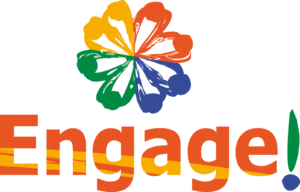 Engage!tl-ne Engage! News Projects English pll_62ebadadd2f4d Engage!
Possible Polish-Islandic partnerships!
On April 5-8, a representative of the Association, together with a project leader from BISER and a partner from Norway, took part in a study visit to Iceland. The trip took place within the framework of the ENGAGE! project, which we have been implementing in Polish-Norwegian partnership since April 2021. The main purpose of the visit was to meet with partners from Iceland, get to know their organizations, discuss opportunities for cooperation and discover common project ideas. Civil society activities are a very important topic in Iceland that is taken up by NGOs there. There is much to learn from them and this is an opportunity for Polish-Icelandic international NGO cooperation.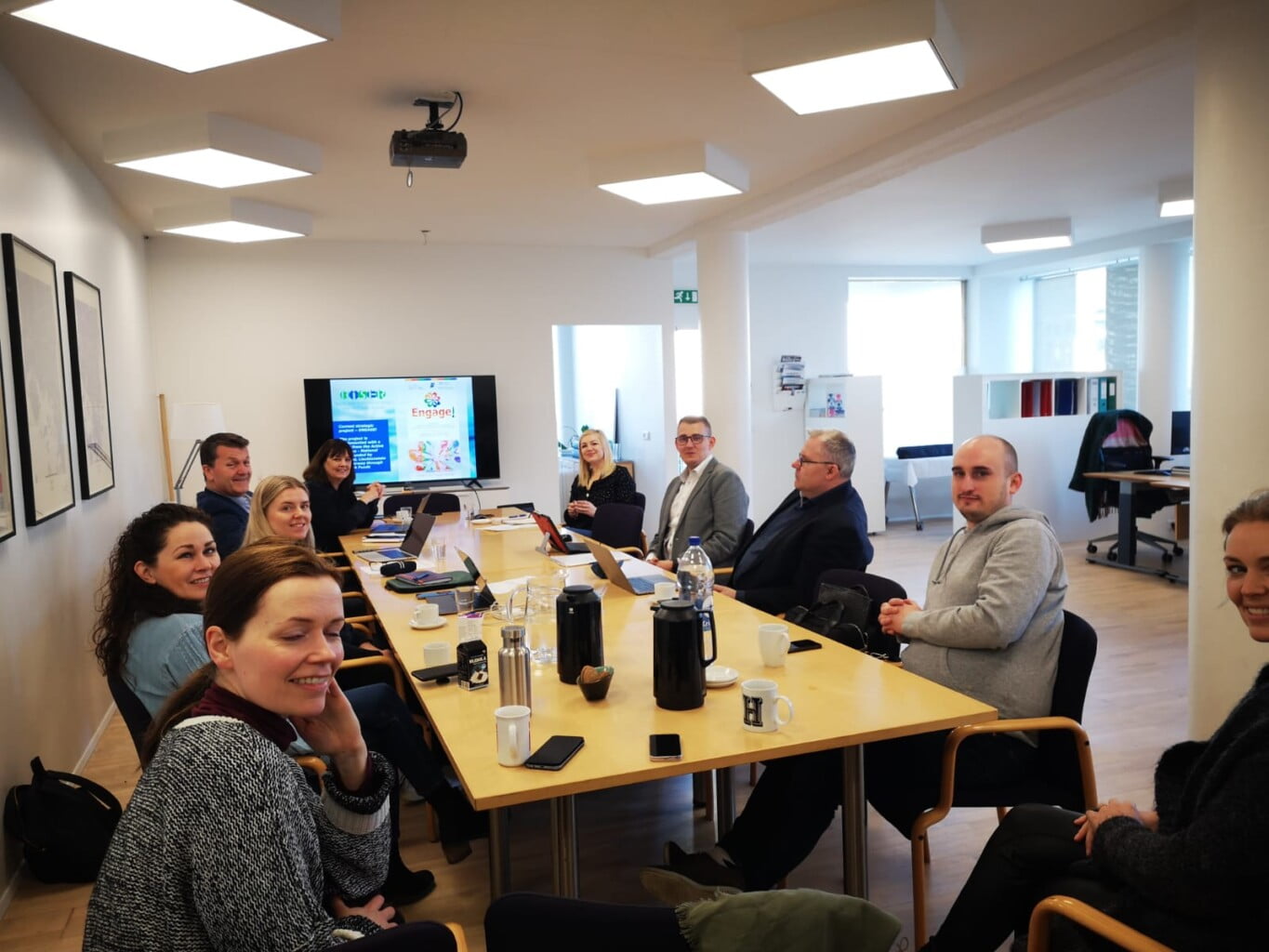 The visit was hosted by The Norden Association in Iceland. Their main activity is strengthening cooperation and friendship between Icelanders and other Nordic people. They are also open to the exchange of international experiences in many fields. Organizations operating in Iceland try to be active by supporting the Nordic Council of Ministers, which also acts as a grant-making institution. The meeting was also attended by the director of the ADHD Association of Iceland, which conducts information and education services for interested parties; a representative of the Icelandic National League volunteer organization nurturing and promoting Icelandic culture; a representative of the Organization of Disabled People of Iceland; and a representative of an organization called Totel.ly that deals with environmental topics and bioregional conservation activities.
If NGOs located in the Association's area are looking for partners from Iceland we will share the necessary information within the international cooperation advice office operating under the ENGAGE! project.