Informacje z Euroregionu Bałtyk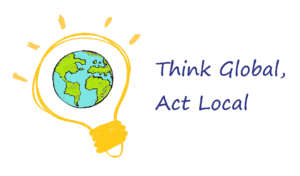 Think Global, Act Localtl-ne News Projects Think Global, Act local English pll_64b8fc475c86b Think Global, Act Local
Fifth workshop of the Think Global, Act Local project - Romania
The event in Slanic Moldova and surrounding towns took place from 3-6 July 2023, this time organised by the project leader The National Association of Balneoclimateric Resorts in Romania.
The event was dedicated to working on the analysis of the conclusions of the collected surveys. These will contribute to the preparation of the Long-term Strategy for Civic Engagement and Participatory Democracy, which will be prepared at the next meeting.
The event was attended by representatives of the Association's member cities and municipalities and they were:
Chairman of the City Council of Gdynia,
Mayor of the City and Municipality of Tolkmicko,
Mayor of Górowo Iławeckie,
Mayor of the City and Commune of Sztum,
Mayor of Puck,
Mayor of Olsztynek,
Mayor of Stawiguda.
On the first day of the event, participants had the opportunity to attend a welcome session, during which each of the project partners presented their organisation but also the participants in the event from their respective country. Among others, there were mayors, representatives of local authorities and officials from Poland, Greece, Italy, Spain and Romania. There was also a meeting with mayors representing ANSBBR member municipalities and the local community. Participants worked in groups to develop a preliminary 'Long-term Strategy for Civic Engagement and Democracy'.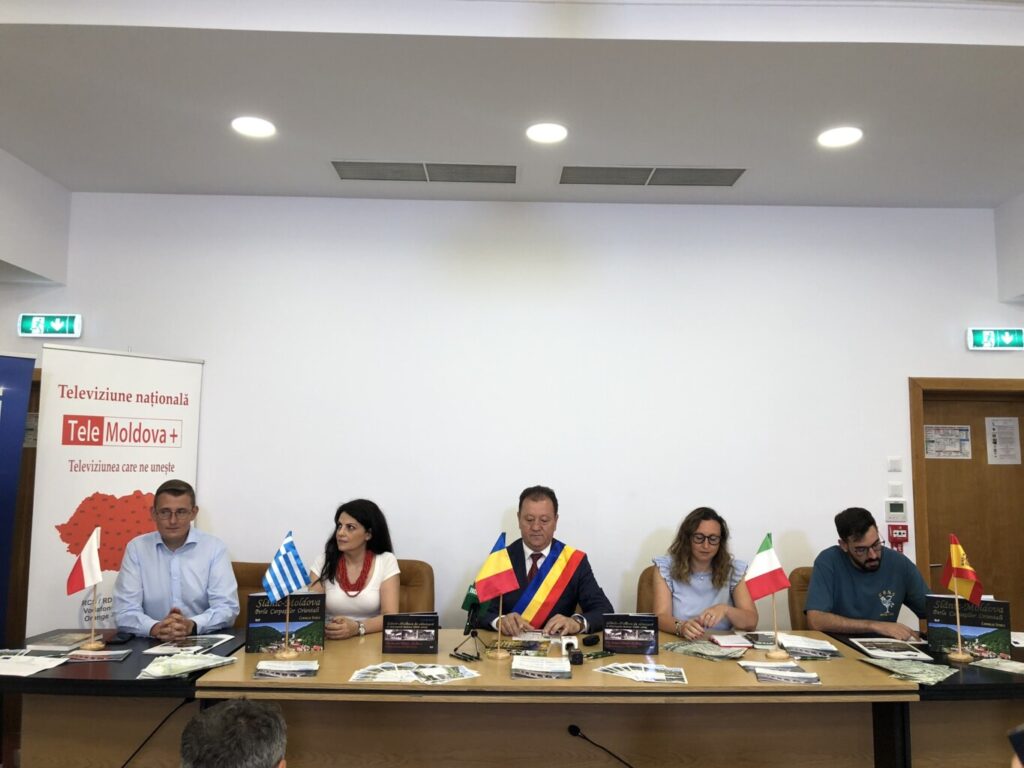 In addition to the workshop work, there was a study visit to the healing water springs, which are a very important source in terms of tourism and profits for the surrounding towns.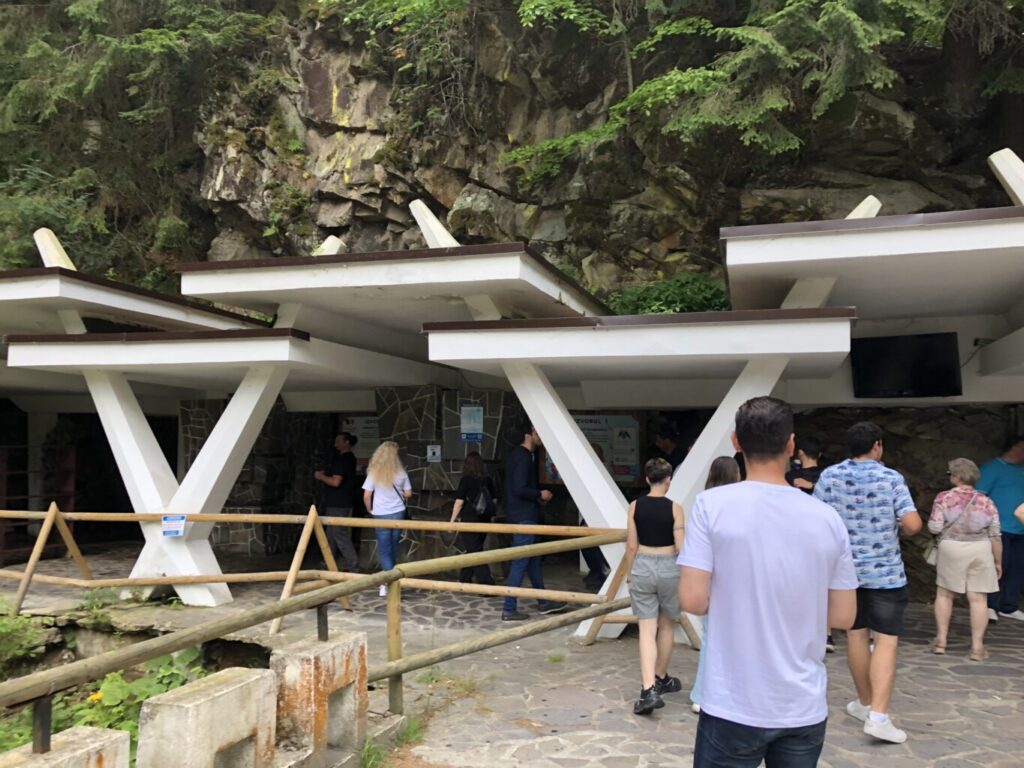 On the second day, a meeting was held with the mayors of the local municipalities of Targu-Ocna and Zemes - Moinesti, who talked about their experiences of cooperation in the European Union, the essence of the EU itself, which in many ways brings together different nationalities and allows cities and municipalities to develop. In addition, the participants learnt about local traditions, where one of them is performances using old bearskins, which are passed from town to town or between individual artistic groups.