Informacje z Euroregionu Bałtyk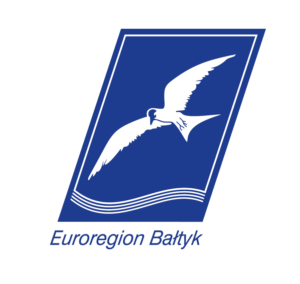 Aktualnościtl-ne News English pll_638f0cf1b2e42 Aktualności
47th General Meeting of Members of the Association
On 2 December this year, the 47th General Assembly of Members of our Association, which includes local authorities from the Pomerania and Warmia-Mazury Voivodeships, was held in Elbląg. Activities to meet the needs of our member communes are a priority that we have been implementing for 25 years.
The Jubilee celebrations will be organised in 2023.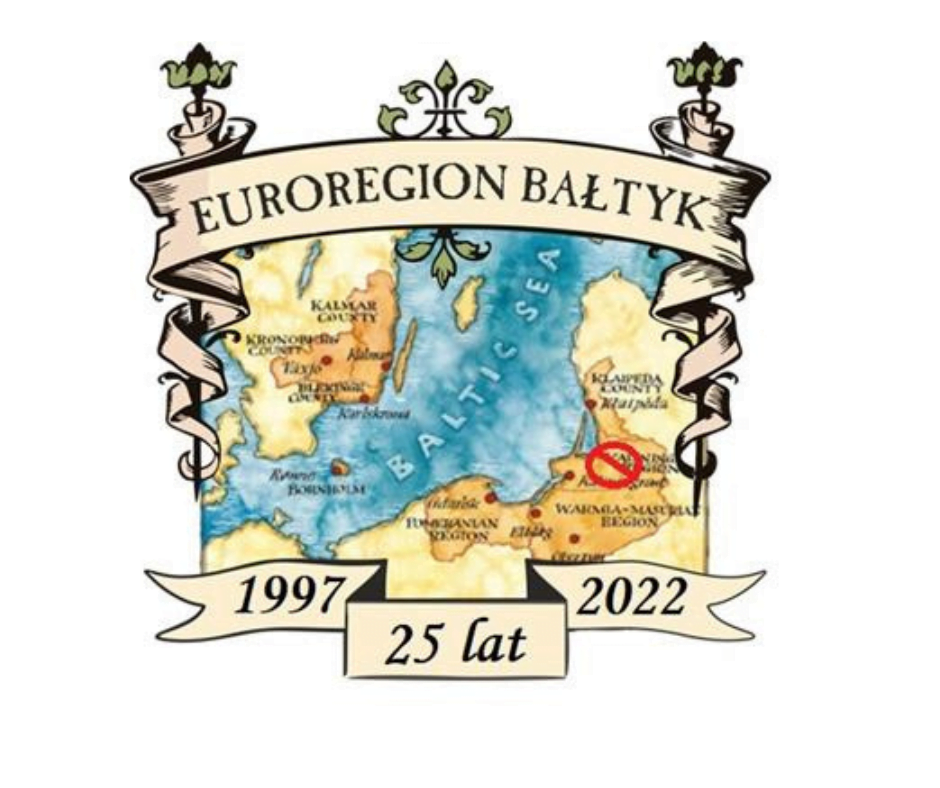 The session was chaired by a member of the Board of the Association, Mr Piotr Grzymowicz, Mayor of Olsztyn.
The 47th General Assembly of Members welcomed the new municipalities which joined the Association before 2 December this year. They are the municipalities of the Warmia and Mazury Voivodeship, Gietrzwałd and Olsztynek.
The General Assembly was a follow-up meeting to the elections to the Association's bodies. Representatives of the municipalities elected a new member of the Board and a member of the Audit Committee. Mr Tomasz Sielicki, Mayor of Braniewo, joined the Board, while Mr Robert Waraksa, Mayor of Olsztynek, became a new member of the Audit Committee.
A total of eight resolutions were passed unanimously, including a resolution on the membership fee, which has been at the same level, i.e. 20 gr. per inhabitant, for more than 20 years. New lines of action were also adopted by resolution. These are an update of the Association's activities and are aligned with the European Commission's grant programmes, including Interreg South Baltic and Baltic Sea Region programmes, as well as with the EU's strategic documents.
PRIORITY DIRECTIONS OF THE ASSOCIATION WITHIN THE FRAMEWORK:
AREA 1: The Broader Promotion and Communication of Regions and Local Resources is:
A. MEASURES TO DEVELOP SUSTAINABLE TOURISM AND CULTURE
B. TRANSPORT AND LOGISTICS
AREA 2: ENVIRONMENT AND ECOLOGICAL ISSUES - PROBLEM SOLVING
A. CIRCULAR ECONOMY
B. ADAPTATION TO CLIMATE CHANGE
C. WATER AND MARINE ISSUES
AREA 3: ACTIVITIES FOR/ON BEHALF OF YOUNG AND OLD PEOPLE
A. YOUTH
B. SENIORS
AREA 4: ACTIVITIES FOR LOCAL AUTHORITIES AND DEVELOPMENT OF LOCAL ACTORS AND INITIATIVES
A. TECHNICAL INNOVATION
B. SOCIAL INNOVATION
The Director of the Secretariat, Mr Marcin Żuchowski, presented the situation to the participants with regard to the development of new concepts and project ideas and funding opportunities. Thanks to the cooperation of many actors, we have submitted several projects of great importance to the Association, which are now waiting to be assessed and given the opportunity to receive a grant.
We continue to encourage Member Municipalities and actors and organisations in their area to contact the Secretariat. We are open to cooperation, building project concepts based on international consortia.
We would like to thank all the representatives of the municipalities who attended the 47th General Assembly. This proves to us that we need each other and that our work brings the expected results.