Informacje z Euroregionu Bałtyk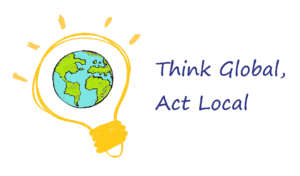 Think Global, Act Localtl-ne News Projects Think Global, Act local English pll_637364b081aad Think Global, Act Local
The second workshop of the Think Global, Act Local project - Greece
A delegation consisting of representatives of the Association's member municipalities: City of Puck, Town and Municipality of Tolkmicko and Municipality of Górowo Iławeckie visited the Partner in Greece, Municipality of Agii Anargiri Kamaterow as part of the Think Global, Act Local project, where the second workshop devoted to the preparation of a survey on the involvement of residents in local activities was held. The event was combined with a study visit and workshop, took place on 8-9.11.2022. There was attended representatives from local government officials and NGOs from Greece, Spain, Romania, Italy and Poland.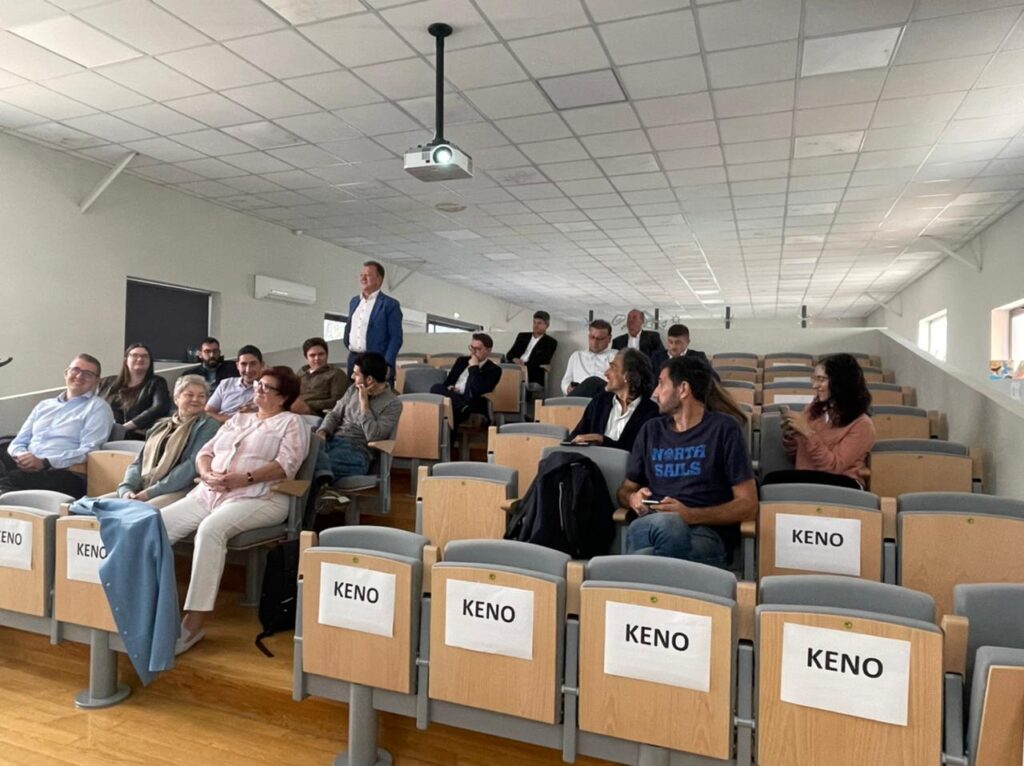 As part of the event, participants had the opportunity to participate in study visits to the Recycling and Environmental Awareness Park, a Primary School, a Municipal Gym and a sports hall where wheelchair basketball training took place. Participants learnt about some good practices, which inspired them and gave them the opportunity to reflect on the similarities as well as the differences in each country.
In addition, there were talks and discussions about partnerships and cooperation for the benefit of their local municipalities. For the participants, mainly local government officials, democracy was an interesting topic because of the place where it started. The mayor of AAK, Stavros Tsirbas, invited the members of the Association to cooperate together.
The workshop summarised the work carried out at the first workshop in Poland, where a pool of questions and a preliminary concept of how the survey should look like were prepared. Work then began on refining and finalising the questionnaire so that it can be used by cities and municipalities to collect information from residents on the basis of which cooperation between authorities and officials and residents will be adjusted.