Informacje z Euroregionu Bałtyk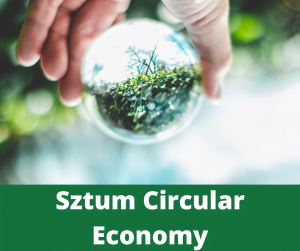 Sztum Circular Economytl-ne News Projects Sztum Circular Economy English pll_6230c00028452 Sztum Circular Economy
Sztum Circular economy - online meeting
Today we had a partner team meeting where we had a chance to discuss the current situation. The lead partner presented the situation regarding documentation and information on financing from the grant operator. The partners discussed the next activities and the division of responsibilities and roles of the partners.
The date of the kick-off conference was selected, which will take place in Sztum in the form of from lunch to lunch on 8-9.06.2022. We would like to invite interested persons, organizations and local government units.
Over the next few months, the partners will focus on activities related to the organization of thematic webinars, an ecological seminar, networking of the Task Force, or project and program promotion.