Informacje z Euroregionu Bałtyk
Green uptl-ne Green up. News English pll_6527e550df2ac Green up
Promotion of the GreenUp project at an international conference of practitioners and theoreticians.
Over the last few days, together with the WAMA COOP Association, we have been promoting the Greenup project. The promotion took place during a conference held in the Platanias - Chania in Crete, organised by the Technical University of Crete. The international conference entitled 'Closed cycles and the circular society 2023: the power of ecological engineering' under the auspices of the International Ecological Engineering Society (IEES) took place from 1-5 October this year.
During this time, we were able to listen to interesting presentations, a total of 190 from 53 countries, on a wide variety of topics, the main ones covering in their content areas such as: the use of ecological elements and ecosystems to reduce pollution, the use of ecosystems in a society that respects the principles of a circular economy, approaches to circular economy and integrated planning, resource recovery and reuse; climate change, ecological and equitable transition and carbon neutrality; regenerative agriculture, ecological engineering and extractive industries, as well as ecological engineering education.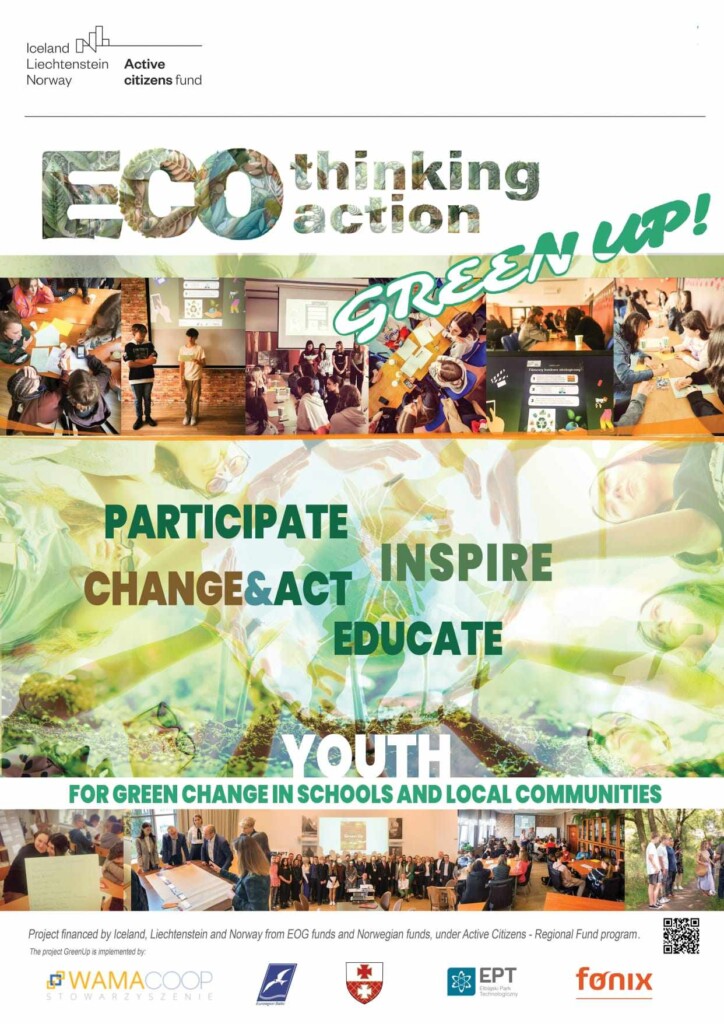 On the last day, representatives of our Association had the opportunity to take part in a study visit, where they saw, among other things, a botanical park, wastewater treatment plants and the University of Crete. The organisers presented two pilot projects which showed, among other things, the purification of water using different layers of sand and stones and selected plants, and the recovery of water from the air thanks to designed panels (Agua De Sol).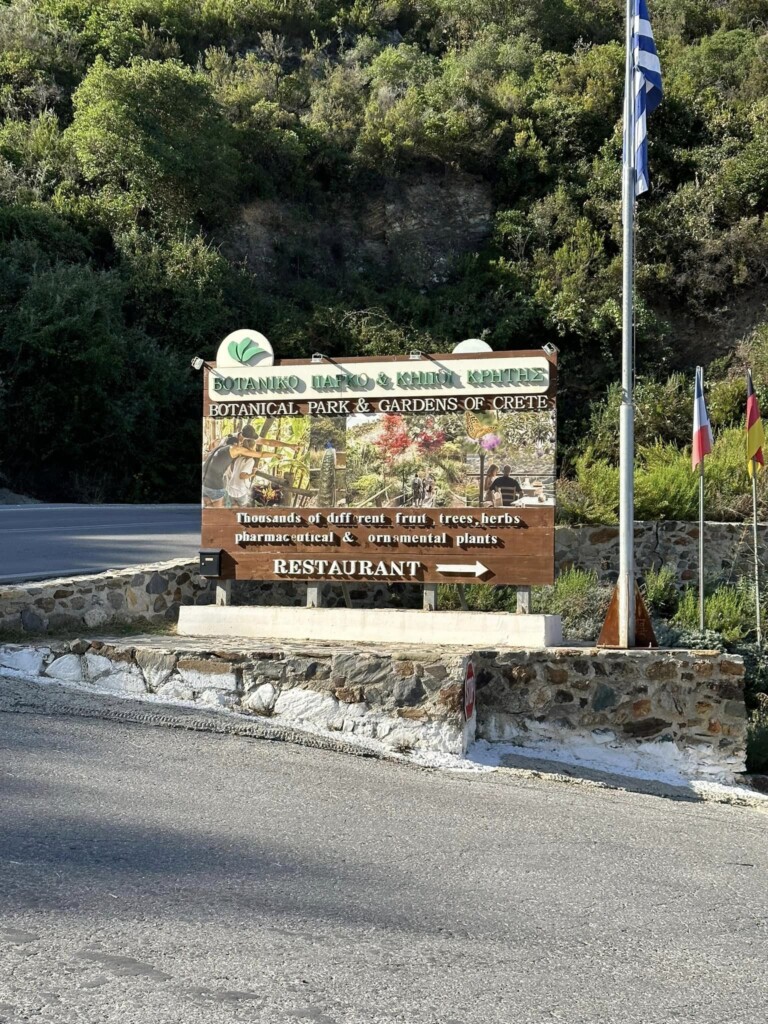 In addition to listening to many interesting and substantively useful lectures related to ecology and environmental protection in the broadest sense, we also had a meeting with the partners of the GreenUp project. We also met potential partners for future projects supporting the development of environmental awareness among local communities. And together with the Gdansk University of Technology, we discussed the possibilities and plans for a new project, which is a continuation of GreenUp.