Informacje z Euroregionu Bałtyk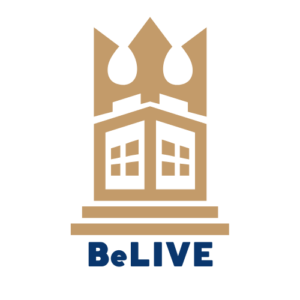 BeLIVEtl-ne BeLIVE News Projects English pll_64786814341d9 BeLIVE
Project BeLIVE - kick-off conference live, 25-27.05.2023, Silute - Lithuania
The Lithuanian partner from Silute was the first live meeting point of the BeLIVE project. The conference was hosted by the Administration of Silute district Municipality, which held the meeting at the Silute Museum - a place of pride for local government and residents.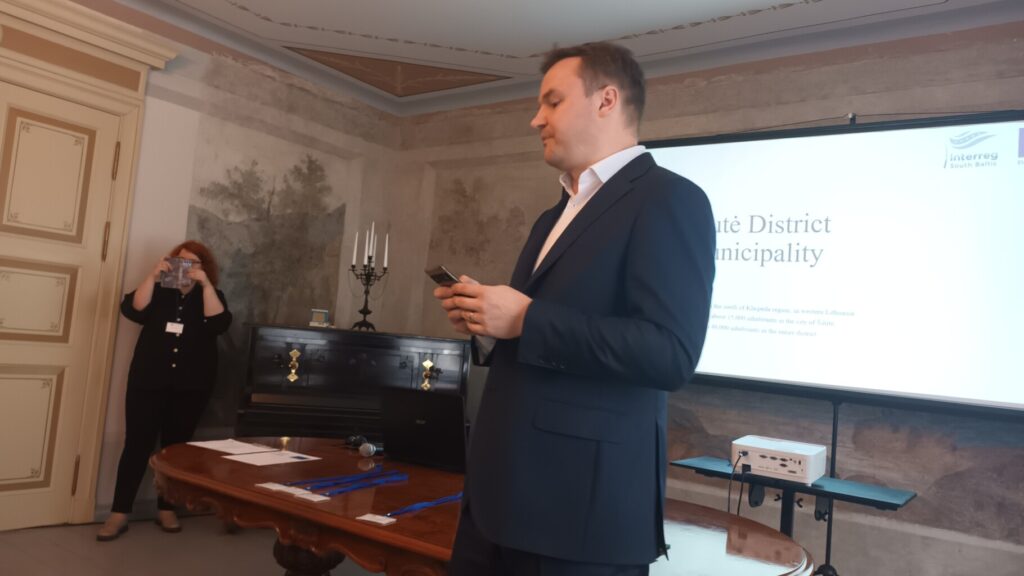 From the Lithuanian side, the meeting was attended by representatives of the Silute municipality from the departments of city development and international cooperation and European projects, employees of the Silute Museum, and representatives of the other BeLIVE project partner, from the city of Neringa from the department of strategic planning, investment and tourism, and from the city's tourist information.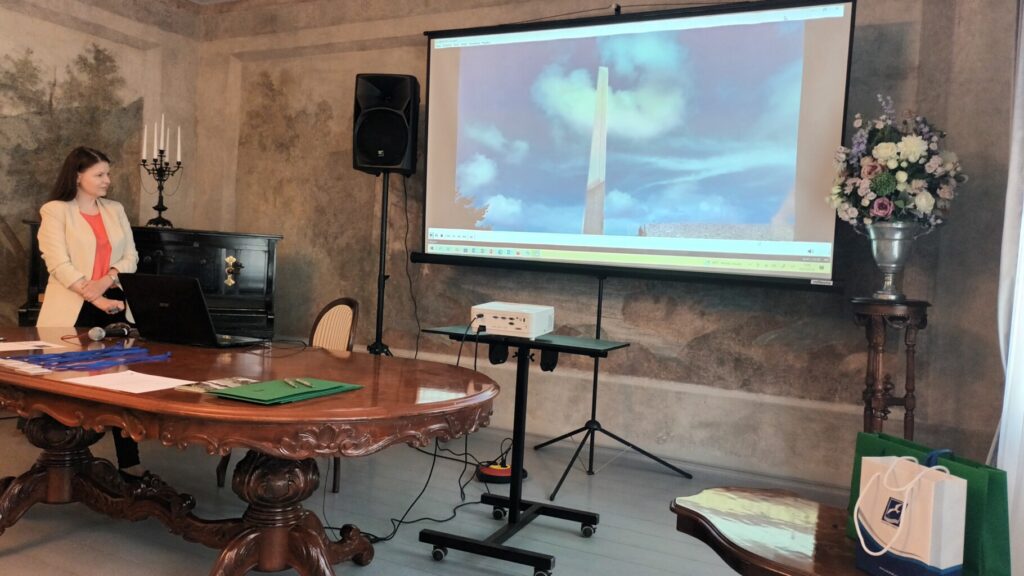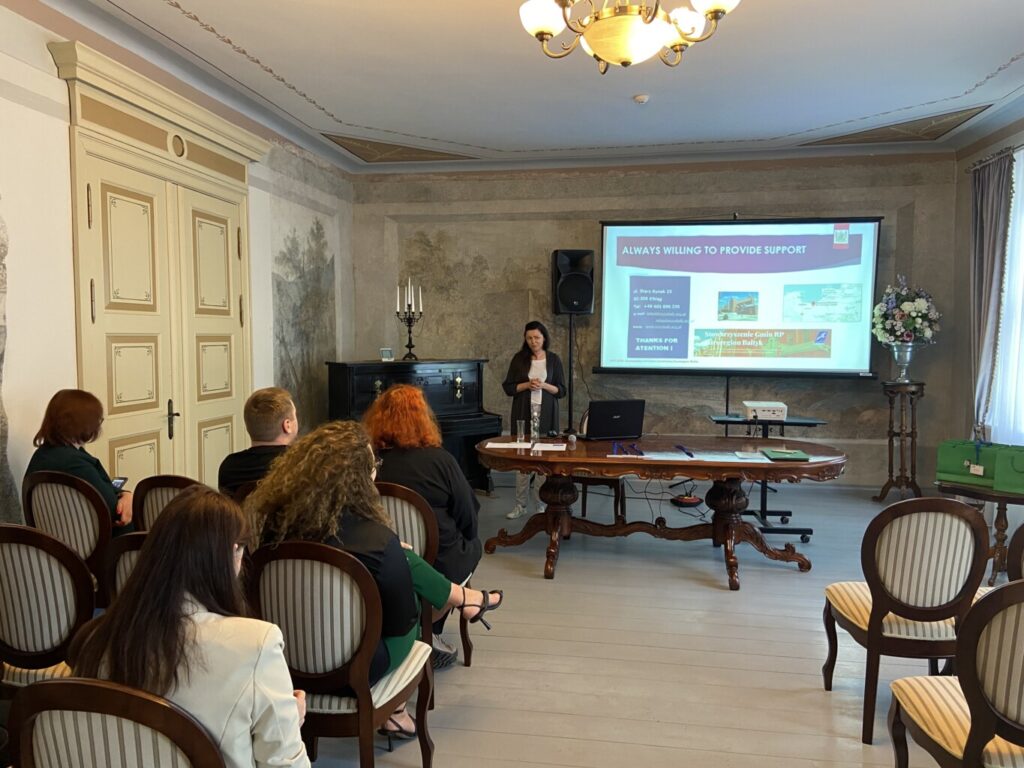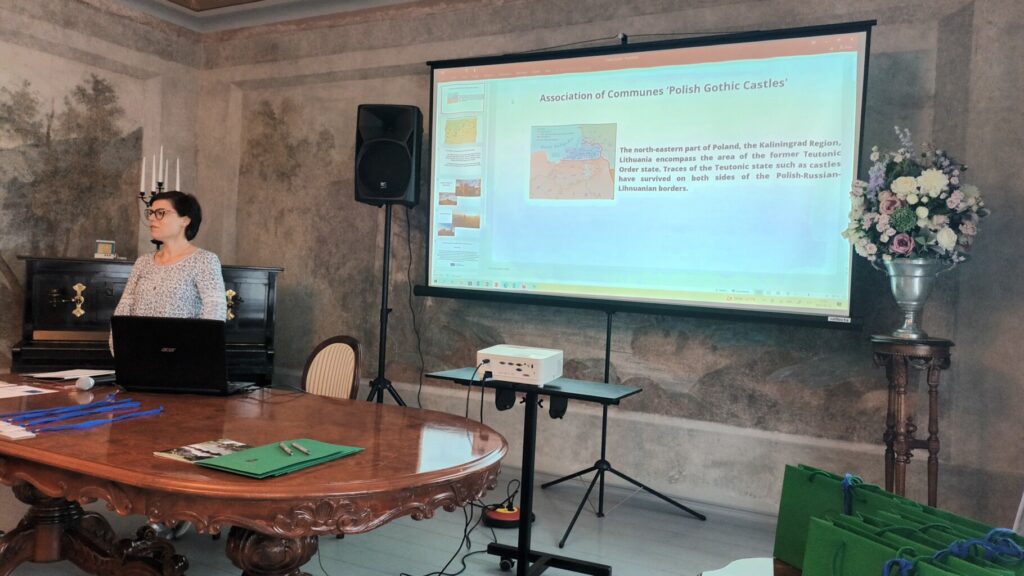 The delegation from Poland included representatives of the Malbork Museum, the Association of Municipalities "Polish Gothic Castles" and the Association of Polish Communes Euroregion Bałtyk.
In Lithuania we spent an intensive time talking about our organizations, the possibilities for developing cooperation. This direct communication allowed us not only to exchange ideas on the project, but thanks to the live meeting we were able to learn from each other, learn about each other's needs and discuss common solutions.
Complementing the meetings in Lithuania were study visits in line with the nature of the project, as they focused on an area related to cultural heritage.
We visited the town of Sveksna and learned about the local architectural buildings that constitute the greatest historical value of the place - the church and the palace complex as an example of the most beautiful manor house in Samogitia.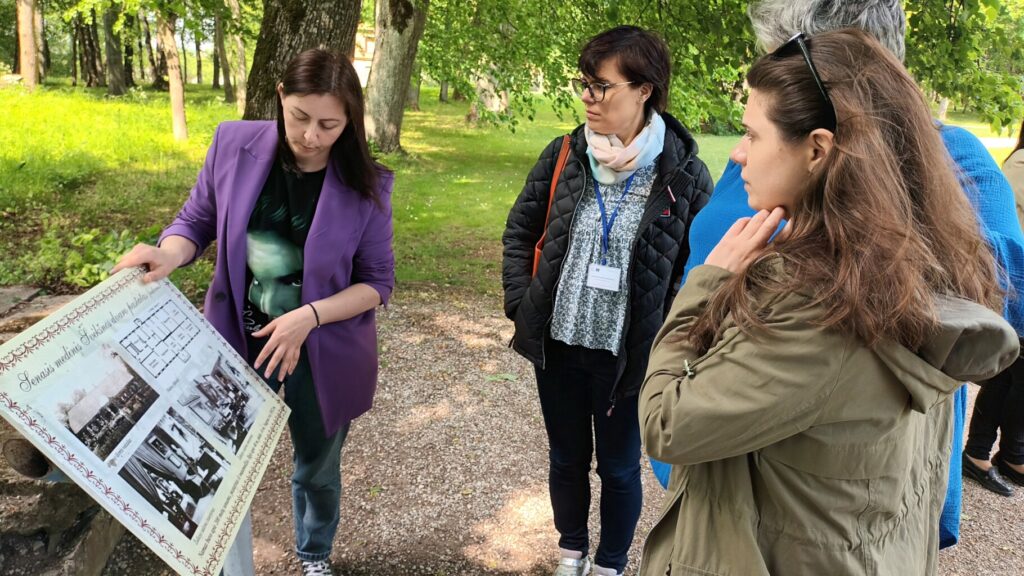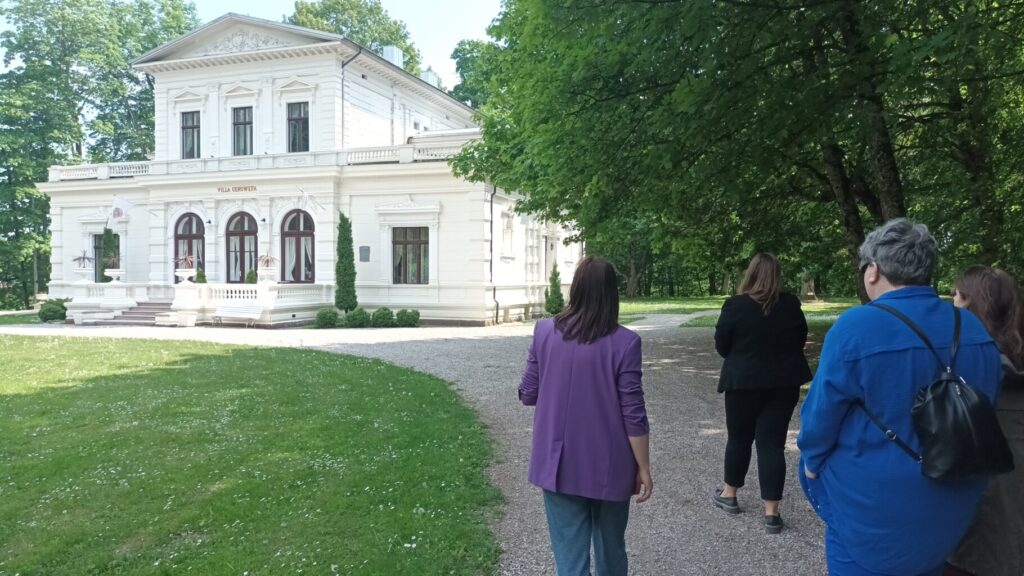 The second place was the picturesque Rusne Island with several thousand inhabitants and hundreds of thousands of birds, where amidst fields crisscrossed by canals emerges a place with a local restaurant, where the hosts take care of the history of the place by evoking the flavors of dishes prepared according to the old recipes of the noble Radziwiłł family.
On the second day we worked in the form of workshops on the shape of the future project concept, discussed the formulation of the goal, indicators and project activities.
After finishing our work, we went on a study visit where we visited an environmental education site, in a village located on the Curonian Spit, to which the partner organized a boat cruise. The site of our visit is located in a UNESCO World Heritage Site.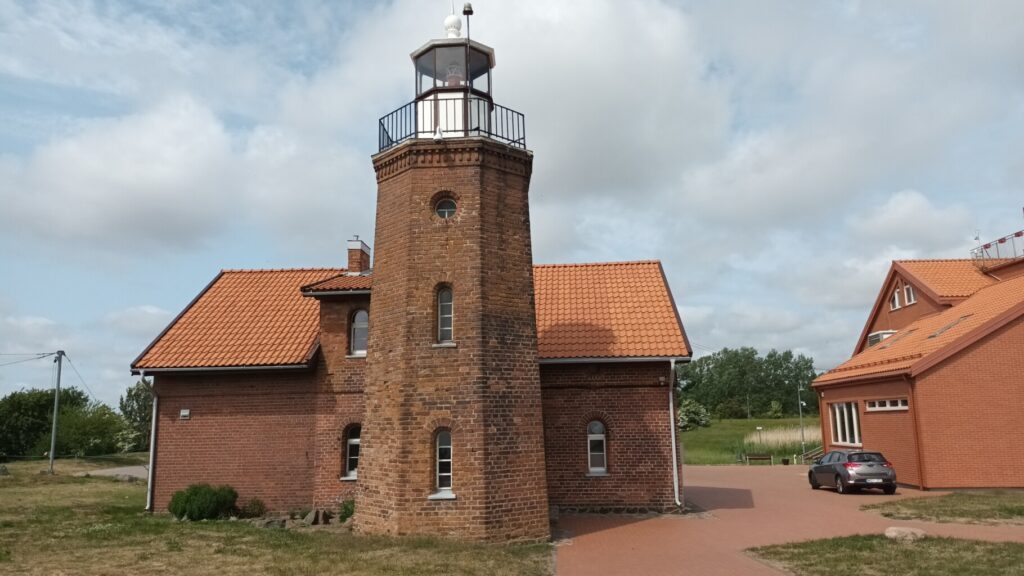 The project is planning 2 seed action meetings, 1 international meeting in each partner country with the participation of all partners and stakeholders. Online partner meetings are also being organized to enable even wider exchange of experiences and good practices as ongoing activities, both on the Lithuanian and Polish sides.
In June we will meet in Poland, there will be a workshop on working on the final project document, project concept paper (as a seed for a regular project), while during the study visit we will visit places in Elblag and Malbork thematically related to the project.