Informacje z Euroregionu Bałtyk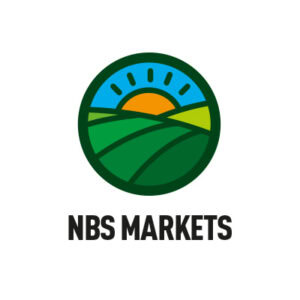 NBS Marketstl-ne NBS Markets. News Projects English pll_645158e03cadf NBS Markets
NBS MARKETS PROJECT E-MEETING - FIRST ONLINE MEETING 26.04.2023
Another meeting of the consortium of the NBS MArkets project implemented with seed funding from the Interreg South Baltic programme is behind us.
Today the consortium met in a scaled-down group to discuss the plan for the current tasks of this short 4 months initiative and to create a framework for the future application.
During the meeting, the project team discussed:
Introduction to the South Baltic Interreg Programme 2021-2027 application form.
Presentation of the PP expertise and definition of criteria for consortium extension partners and locations.
Defining the scope of the local diagnosis & literature review.
The administrative and technical part of the implementation of the proposal including the change of the leader, which was officially appointed the Association of Polish Municipalities Euroregion Baltic, the clarification and subsidiarity process.
During the meeting, in addition, the beneficiaries identified:
1. defining their role in the project
2. defining their competencies in relation to the project goals
3. potential partners and locations
It is very encouraging to see the agreement of the partners and the progress of the future initiative.
We look forward to further submissions!