Informacje z Euroregionu Bałtyk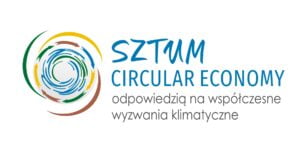 Sztum Circular Economytl-ne News Sztum Circular Economy English pll_63849c88dc530 Sztum Circular Economy
International Conference of the Task Force Group 8-9.12.2022
We are preparing the next stage of the Task Force Group, as part of the Sztum Circular Economy project. On December 8 and 9, we are organizing an international conference for domestic and foreign specialists from the Baltic Sea countries, which will be held in Olsztyn at the Omega Hotel. The conference aims to strengthen the process of internationalization of activities and cross-sectoral dialogue in the area of the Baltic Sea in the field of the circular economy. It will also be an opportunity to establish new international contacts in the field of ecology and green and blue activities.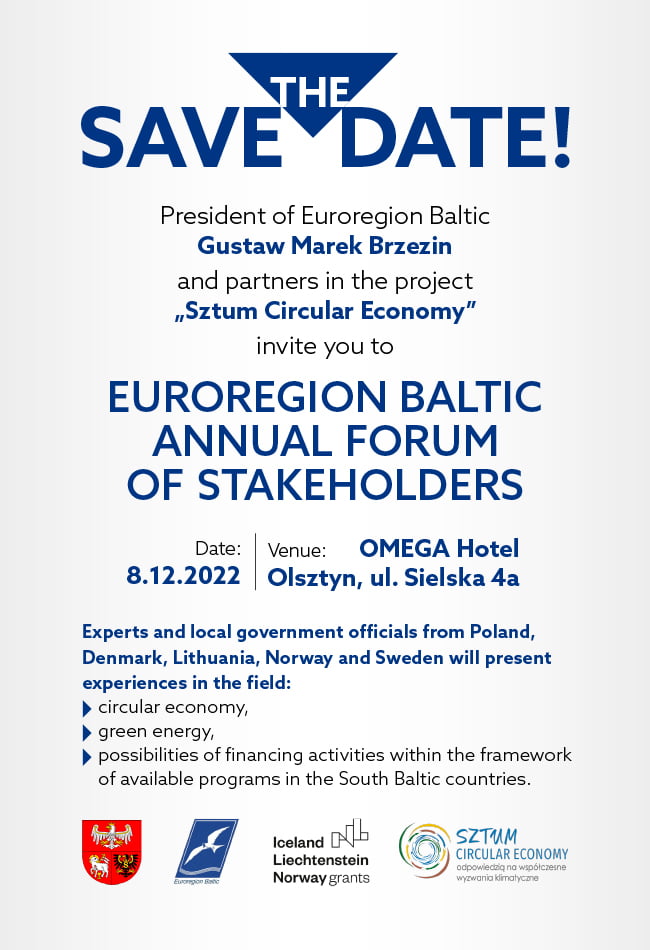 The registration link can be found below, and those who want to stay for two days of the event, please contact us to arrange accommodation.
Registration: https://forms.gle/YmqBig6wpu6VjBubA
Below is the agenda of the event.