A day with climate in Sztum - September 9, 2023
On Saturday, September 9, 2023, the second round of Climate Day was organized as part of the Sztum Circular Economy project. The event was included in the celebration of the Sztum Land Days, thanks to which the project leader could reach a larger audience with the activity.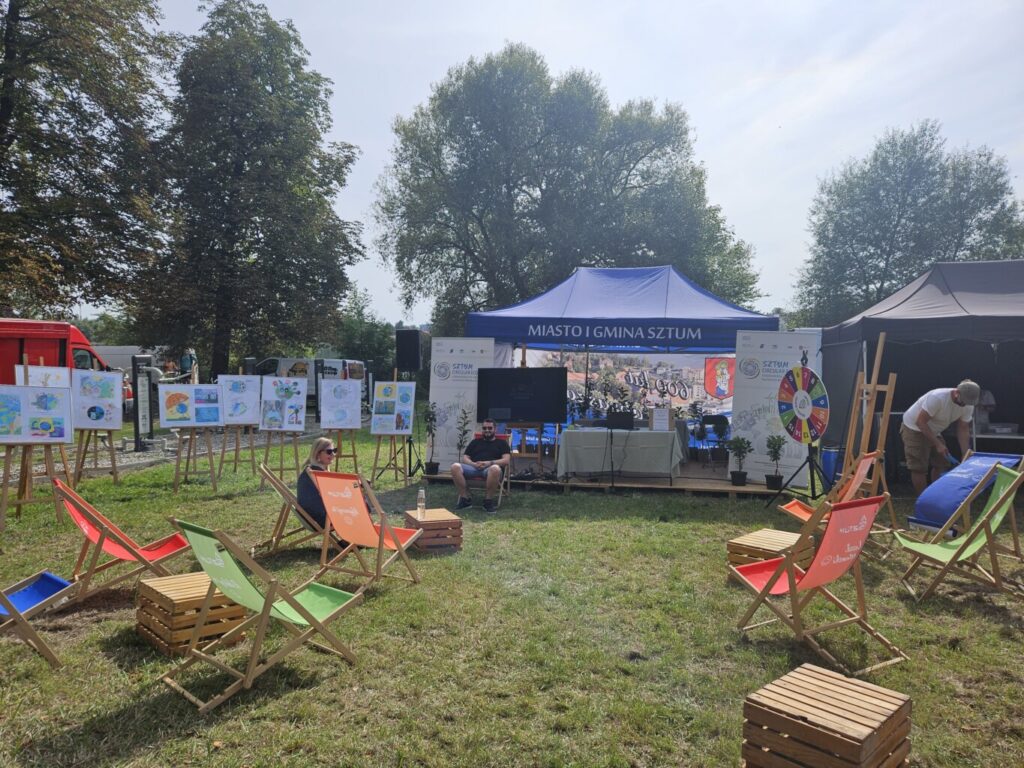 During the event, there was a presentation on waste management and the impact of human activities on the environment. A competition in the form of a knowledge quiz for residents was conducted by the Gdańsk University of Technology.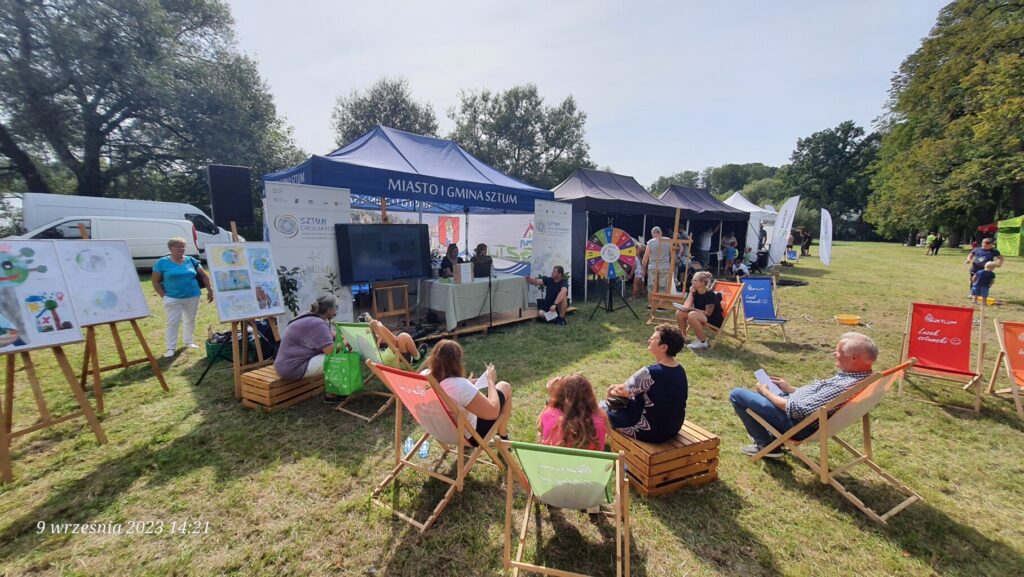 Just like last year, a stand was organized where ladies from the housewives' club showed how to cook using whole products.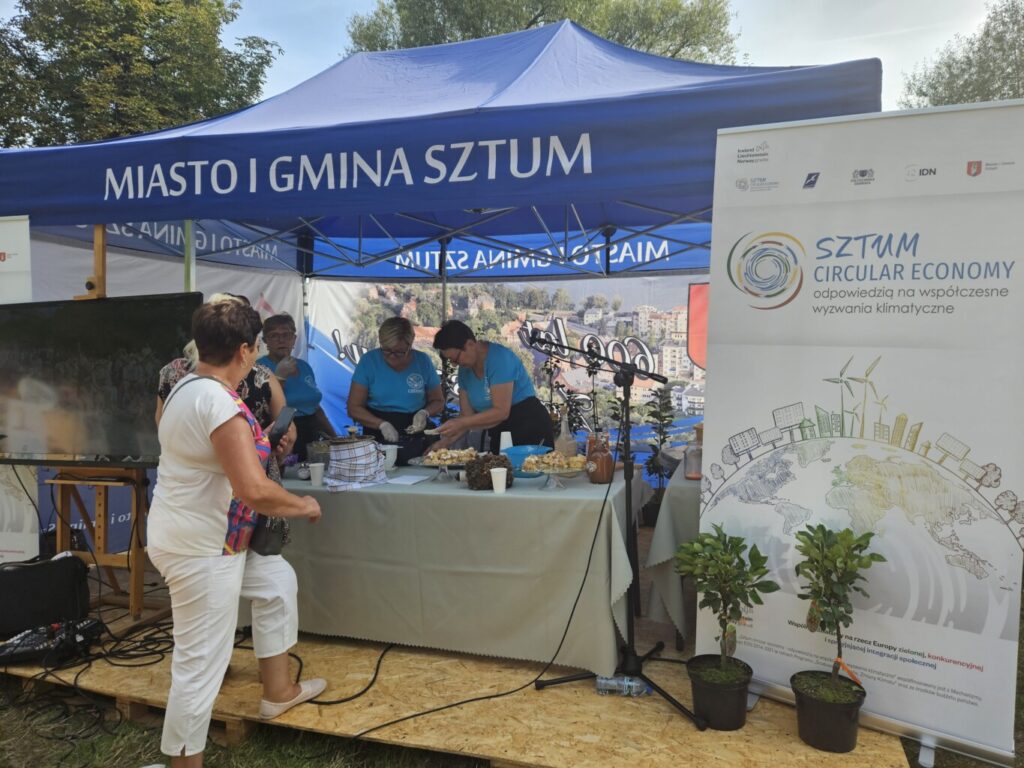 A game was also organized in which residents had to sort waste correctly. The positive news is that most people can sort waste well.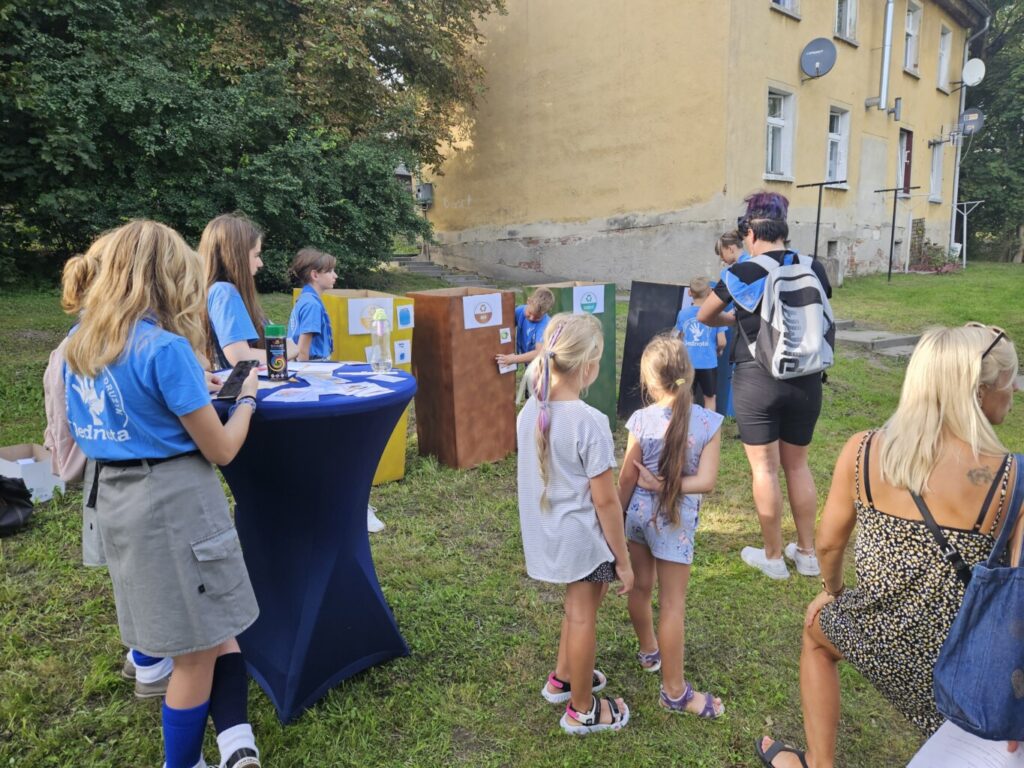 Let us remind about the 17 Sustainable Development Goals, which assume changing the world while respecting the environment, thinking about future generations and taking into account the least privileged social groups. The project's assumptions and its activities fit perfectly into several sustainable development goals, including:
climate action
responsible consumption and production
sustainable cities and communities